DDN
For over 20 years, DDN has designed, developed, deployed and optimised systems, software and storage solutions that enable enterprises, service providers, universities and government agencies to generate more value and to accelerate time to insight from their data and information on premise and in the cloud.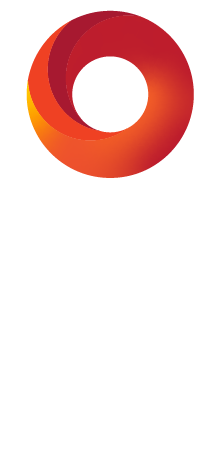 "
The leading big data storage supplier to data-intensive, global organisations
Data-intensive environments prefer DDN
DDN's sustained vision and execution have made them the world's largest privately data storage company. Their technlogical and market leadership comes from our long-term investments in leading-edge research and development, their relentless focus on solving customers' end-to-end data and information management challenges, and the excellence of employees around the globe, all with unwavering focus on delivering the highest levels of satisfaction to customers.

DDN A3I AI400X
Compact, Yet Powerful Flexibility
Built, deployed and supported by the experts in data intensive workloads, DDN A3I NVMe platforms supply unified data access for AI and analytics applications. The DDN AI400X is a turnkey appliance for at-scale DGX deployments. DDN recommends the AI400X as the optimal data platform for DGX POD designs with the DGX A100 system because of its ability to scale flexibly and allow customers to move rapidly from test to production.
DOWNLOAD DATASHEET BOOK A TEST DRIVE VIEW BENCHMARKS
Blinding Performance that Scales on Demand
DDN A3I storage solutions are fully optimised to accelerate machine learning and artificial intelligence (AI) applications, streamlining deep learning (DL) workflows for greater productivity. A3I artificial intelligence storage solutions harness the knowledge from customer-proven deployments to make AI-powered innovation easy. The AI400X is a turnkey, AI data storage infrastructure for rapid deployment, featuring faster performance, effortless scale, and simplified operations through deep integration with NVIDIA GPU systems.
DOWNLOAD DATASHEET BOOK A TEST DRIVE VIEW BENCHMARKS




Scalable Flash Performance
Ideal for data centres with limited space and requiring rock-solid high-performance flash in a scale-out architecture.



High-Speed Connectivity Options
Support for multiple connectivity types built in to each systems to accommodate any datacentres individual needs.



Extreme Performance Density
The fastest storage solutions in the industry and are able to deliver up to 24 NVMe SSDs in a minimum form factor.