NVIDIA
NVIDIA is the world leader in visual computing technologies and the inventor of the GPU, a high-performance processor which generates breathtaking, interactive graphics on workstations, personal computers, game consoles, and mobile devices.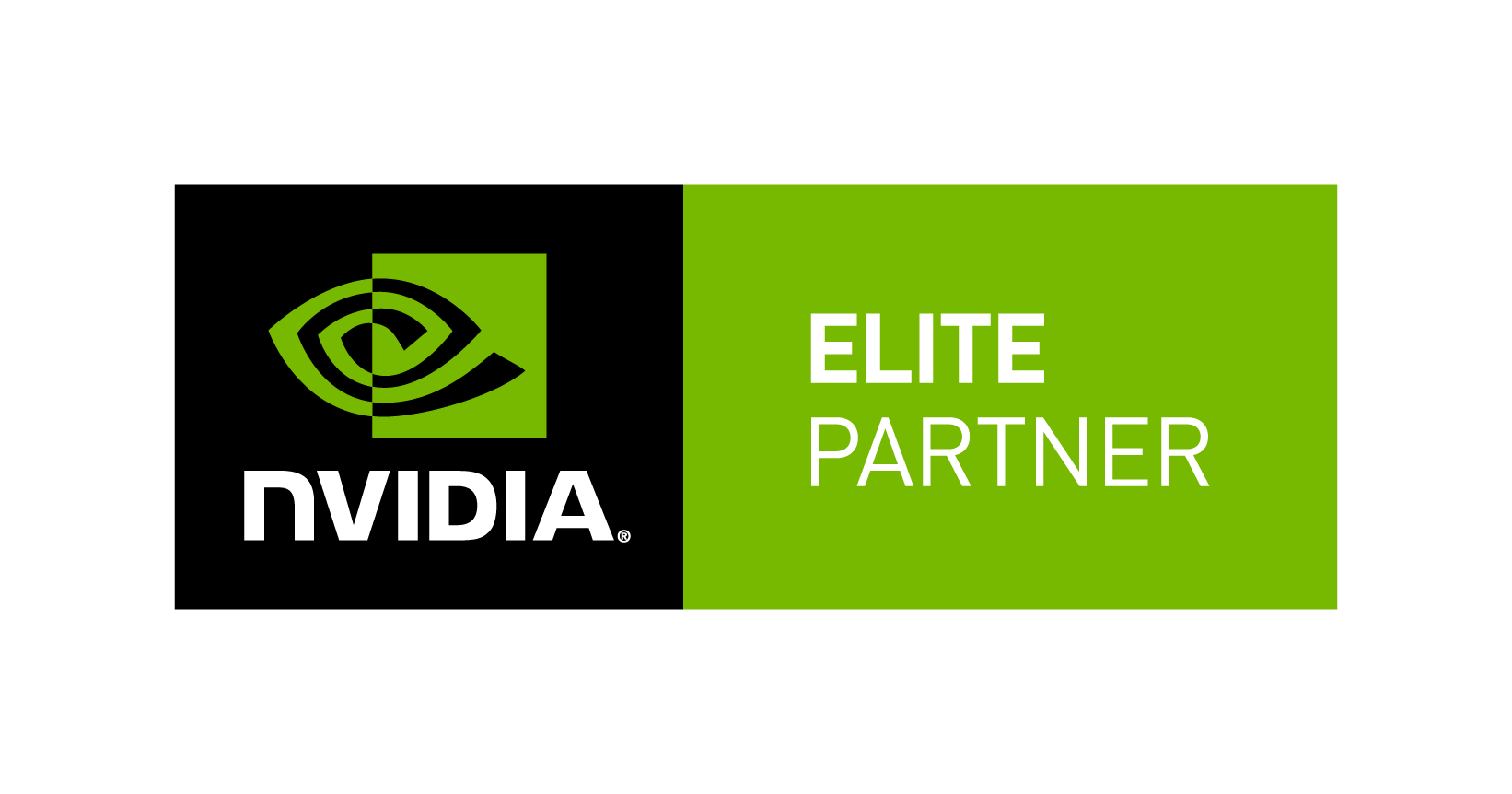 "
Boston Limited are the most accredited NVIDIA Elite Partner in Northern Europe.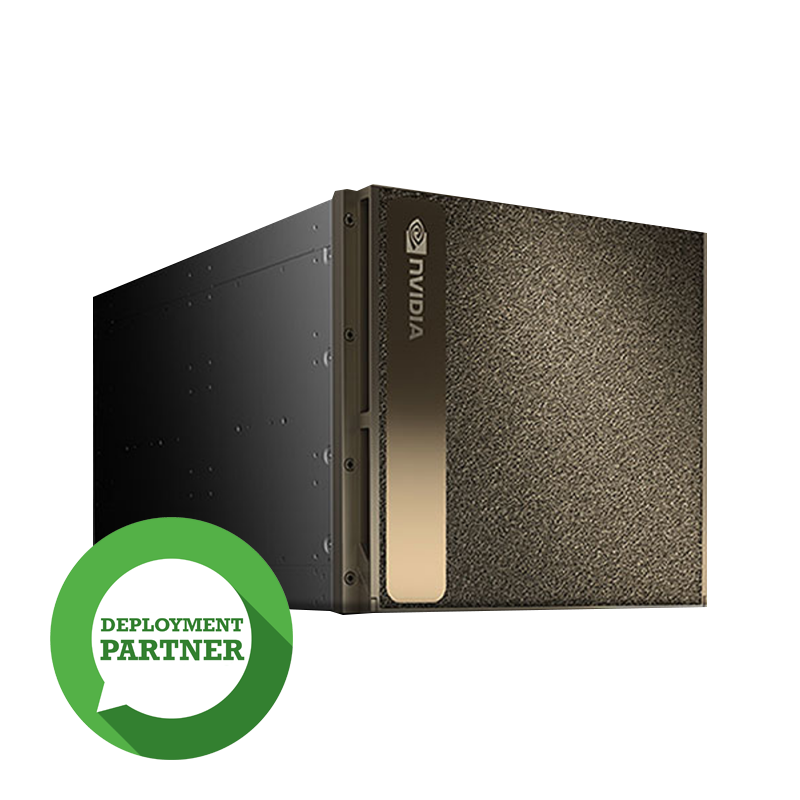 The world's most powerful deep learning system for the most complex AI challenges.
NVIDIA DGX-2
Experience new levels of AI speed and scale with NVIDIA® DGX-2™, the first 2 petaFLOPS system that combines 16 fully interconnected GPUs for 10X the deep learning performance. It's powered by NVIDIA ® DGX ™ software and a scalable architecture built on NVIDIA NVSwitch, so you can take on the world's most complex AI challenges.
FIND OUT MORE DOWNLOAD DATASHEETBOOK A TEST DRIVE

NVIDIA Deep Learning Institute (DLI) workshops, hosted by Boston, offer hands-on training for developers, data scientists, and researchers looking to solve challenging problems with deep learning.

FIND OUT MORE ABOUT OUR COURSE CATALOGUE
2 PetaFLOPS SuperServer Based on New NVIDIA HGX-2
Supermicro HGX-2
With fine-tuned optimisations, Supermicro's HGX-2 server will deliver the highest compute performance and memory for rapid model training.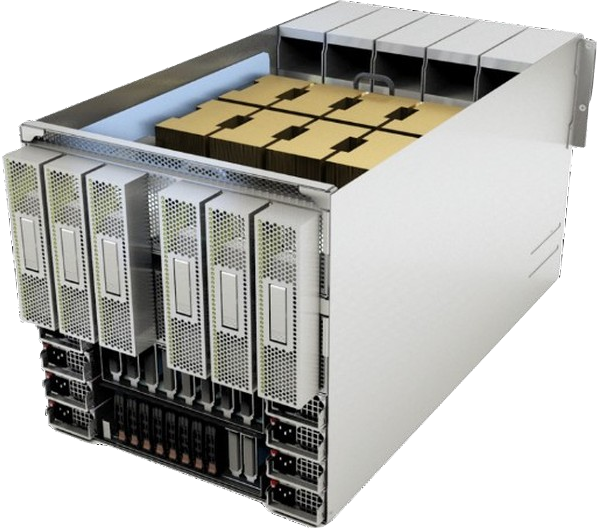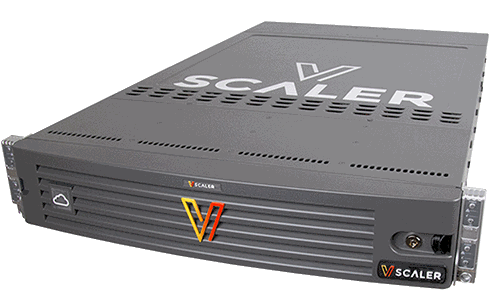 AI & Deep Learning in the cloud
vScaler GPU Accelerated Cloud
Spin up deep learning environments with all the appropriate frameworks (Tensorflow, Caffe, Theano) installed and ready for use and accelerated using the world's fastest GPUs, purpose-built to reduce training time for DL algorithms and AI simulations.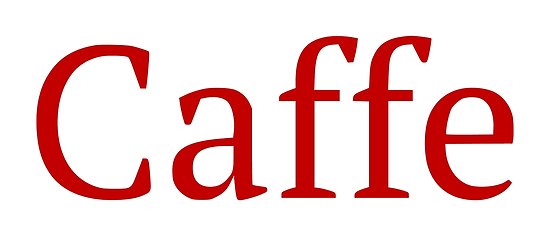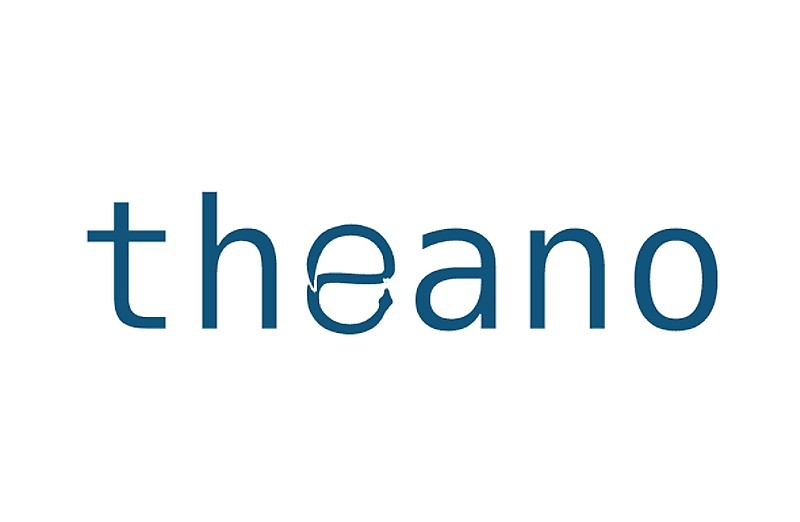 FIND OUT MORE DOWNLOAD DATASHEET

Boston are pleased to open up our test facilities for your use. New and improved technologies are emerging all the time, and this can be a daunting situation for customers planning their future projects. Making the right decision about new hardware is a difficult proposition, made even harder when clients are unable to test and understand the hardware first before making their purchase.

BOOK A TEST DRIVE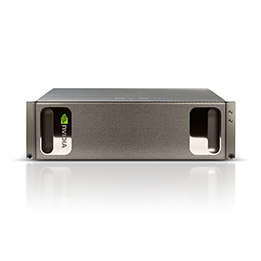 The Fastest Path to Deep Learning Inspired by the demands of AI and data science
NVIDIA DGX-1
NVIDIA ® DGX-1 ™ fast-tracks your AI initiative with a solution that works right out of the box so that you can gain insights in hours instead of months. With DGX-1 you can simply plug in, power up, and get to work, thanks to the integrated NVIDIA deep learning software stack and DGX-1 cloud management services. Special Offer: Save up to 20% for a limited time on DGX-1!
FIND OUT MORE DOWNLOAD DATASHEET
3x faster than the fastest workstations
NVIDIA DGX-Station
Designed for your office, NVIDIA® DGX Station™ is the world's first personal supercomputer for leading-edge AI development. Built on the same NVIDIA GPU Cloud Deep Learning Stack powering all NVIDIA DGX™ Systems, you can now experiment at your desk and extend your work across DGX Systems and the cloud.
FIND OUT MORE DOWNLOAD DATASHEET