Posted on 06 May, 2021

Graphcore's global network of channel partners plays a vital role in putting our technology into the hands of innovators around the world.
Our partners typically have long-standing relationships with customers and bring deep, sector-specific expertise that can help organisations make the move to Graphcore technology and gain maximum advantage from our industry-leading AI compute systems.
Expanding the Graphcore partner program increases our capacity to reach customers, and to support them through their scale-up journey with the Intelligence Processing Unit (IPU).
Today we are announcing the extension into North America of several partnerships that have been operating successfully elsewhere in the world.
As leaders in artificial intelligence research and deployment, the US and Canada are incredibly important markets for Graphcore. These new relationships will help us meet the growing demand for cutting-edge AI compute systems that excel at today's most widely used applications, as well as being architected for the next generation of models and workloads.
2CRSi, BIOS IT and Boston join the list of new channel partners in North America, building on our successful collaboration with them in the EMEA and APAC regions.
A word from our partners

"The relationship between 2CRSi and Graphcore has already proved extremely successful in the EMEA region, where the companies' shared passion for enabling innovation in AI resonates powerfully with our customers. Bringing 2CRSi to North America as a Graphcore Partner reflects a growing international awareness of the IPUs' capabilities and demand to bring it to datacenters across the continent." Alain Wilmouth - CEO, 2CRSi

"Our heritage is to lead with breakthrough innovations and apply them confidently in established markets. Boston customers are already using Graphcore systems and we believe this technology really does deliver on the bold claims that were made of it. We are excited to continue our growth with Graphcore across the US." Manoj Nayee - Managing Director, Boston Limited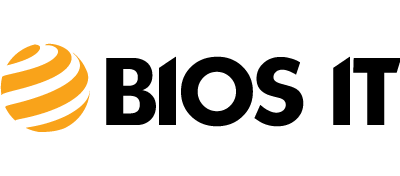 "We have seen substantial advantages when applying Graphcore's technology across many of the sectors that BIOS-IT serves, from finance to deep learning in the cloud and particularly recent examples of the IPU's implementation with HPC applications. We anticipate significant demand as we work with Graphcore and its customers across North America." Ray Beaver - Director, BIOS IT USA