Posted on 09 October, 2017

For the first time, Boston Limited will welcome Escape Technology to their stand at GTC Europe. As experts in rendering, Escape Technology will be on hand to assist with live demonstrations of Chaos Group's V-Ray rendering on a bespoke Boston hardware platform.
The custom-built hardware solution is based on the Boston ANNA Pascal, an industry-leading GPU-accelerated server, that delivers the highest absolute performance for a variety of workloads. ANNA's streamlined architecture, which eliminates complex cabling and GPU pre-heat for maximum airflow, cooling and performance-per-watt, boasts three NVIDIA Tesla P100 GPUs connected via a PCI-E Gen 3 bus and delivers up to 50x performance boost for data center applications.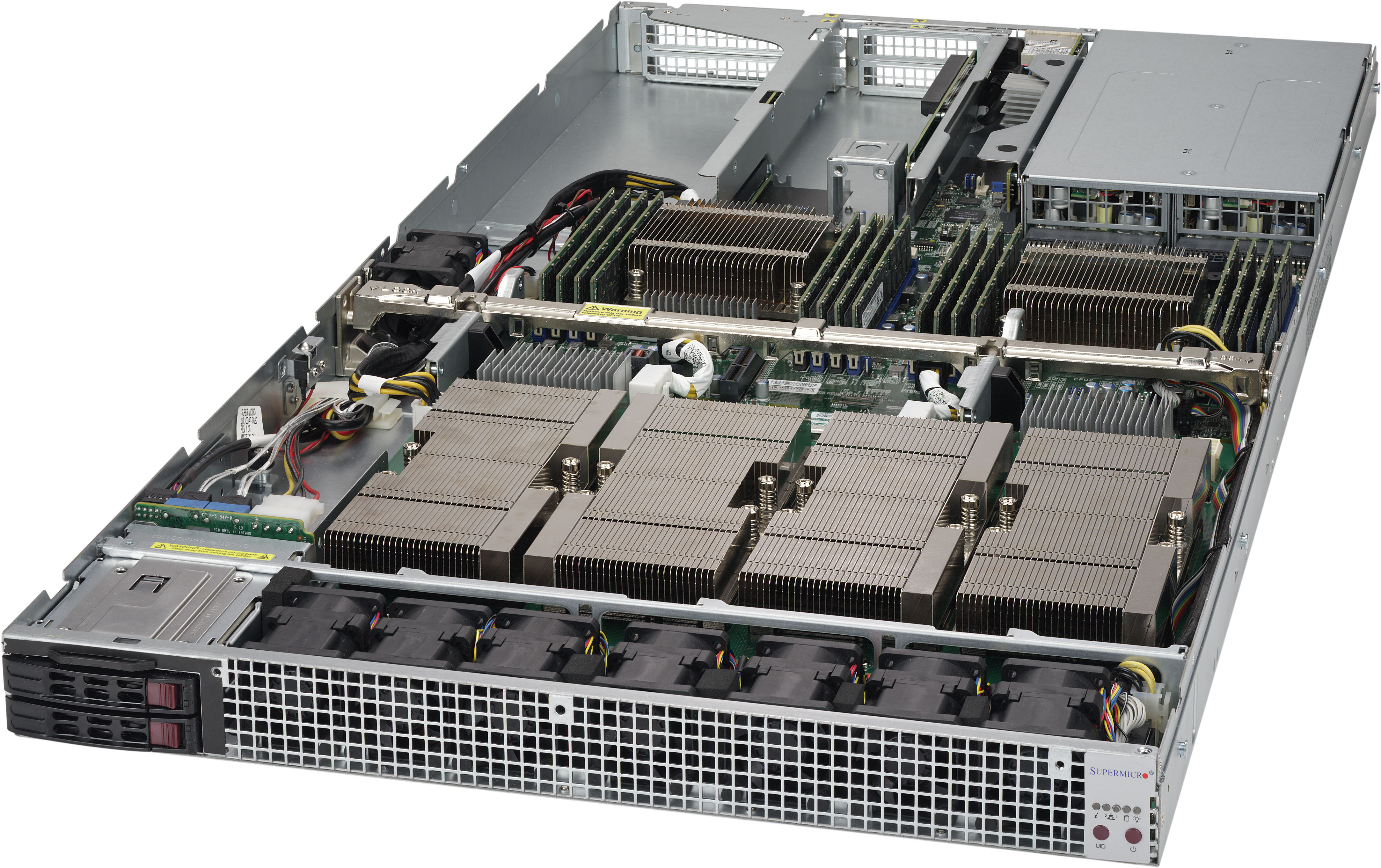 The Boston ANNA Pascal, now available featuring NVIDIA Volta V100 GPUs, coupled with an exceptional NVMe over fabric solution powered by Excelero, will be on display at GTC Europe, on Boston's stand G.05.
Following his keynote speech, 3D motion designer Andre Matos, will be putting the solution to the test with a live demonstration of its advanced V-Ray rendering capabilities.
Manoj Nayee, Managing Director, Boston Limited, says; "Bringing innovation to GTC has come to be an expectation to visitors to our stand. We routinely showcase first to market and disruptive GPU solutions during the GTC conferences throughout the year. At GTC Munich we're pleased to partner with Escape Technology, a trusted technology reseller and services provider in the visual effects space to demonstrate the collective GPU rendering power of the Boston ANNA Pascal. It is an honour to welcome GTC Keynote and V-Ray artist Andre Matos from Chaos Group to the stand who will be showcasing photorealism made possible by Chaos Group's fluent work with NVIDIA GPUs."
Lee Danskin, CTO at Escape Technology adds; "The combined rendering power of V-Ray on this many GPUs is immense, and can have only been brought to such quick fruition with the help and support of the Boston Labs facility where the solution has been refined. We're looking forward to demonstrating this rendering solution and seeing how people react to seeing 4K images appear in a matter of minutes."