Posted on 29 September, 2023
We're still buzzing with excitement from our flagship event, Technology Innovation Day (TID), which took place last week. From the moment we opened our doors, the energy was palpable, and the event was a tremendous success thanks to the help and support of our partners. Here's a quick round-up of what went down at TID, and why it was a day to remember.
We kicked off the day with a talk from our Senior Technologist, Andrew Addison, who delivered a captivating speech on the burgeoning concept of Gen AI. With his profound knowledge and expertise, he delved into the multitude of advancements and breakthroughs that Boston is currently working on internally. He then walked them through the remarkable developments that Gen AI has to offer, paving the way for a future of unparalleled innovation. As Andrew eloquently stated, "Gen AI has the potential to completely change the way we interact with technology, opening doors to endless possibilities and transforming the world as we know it."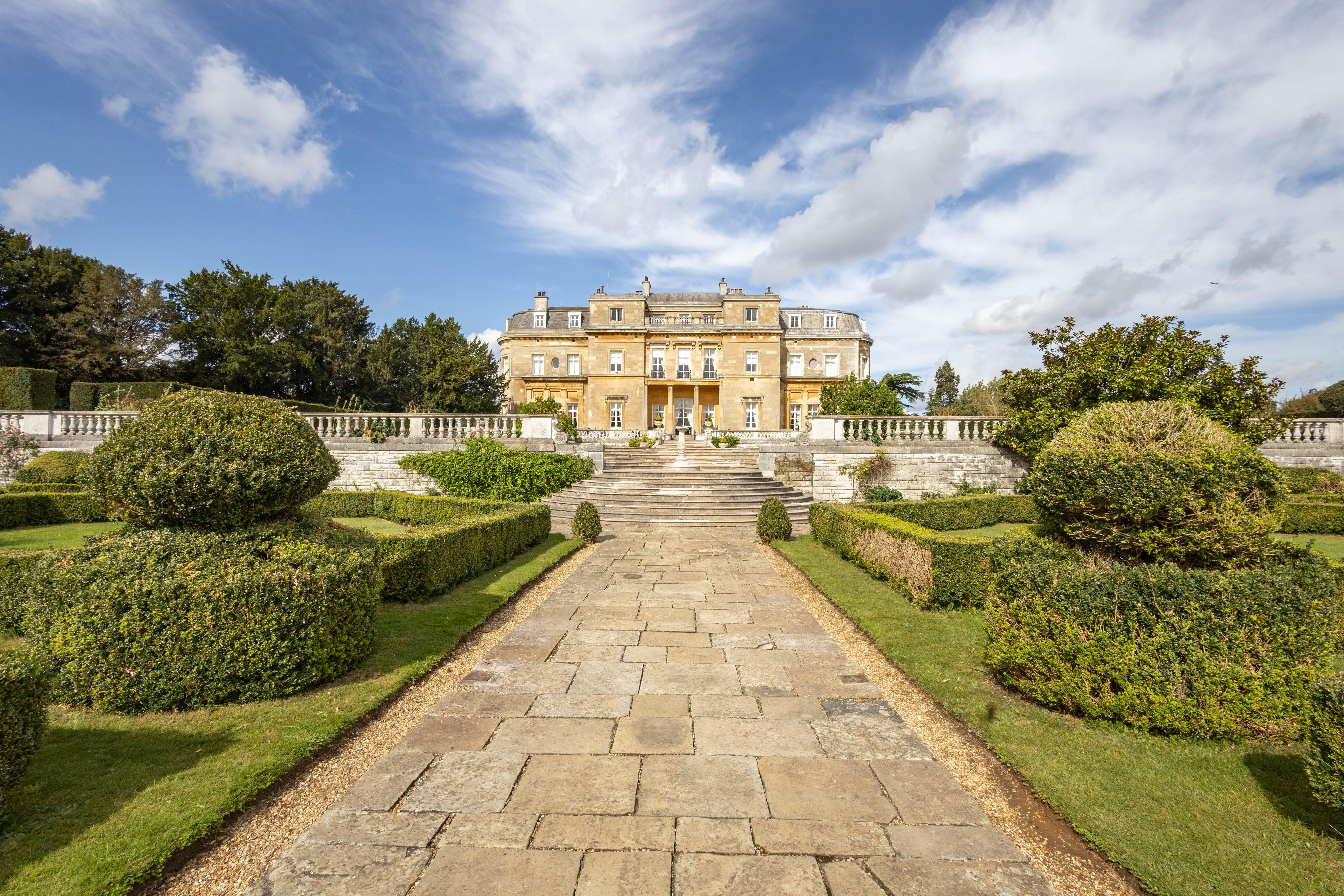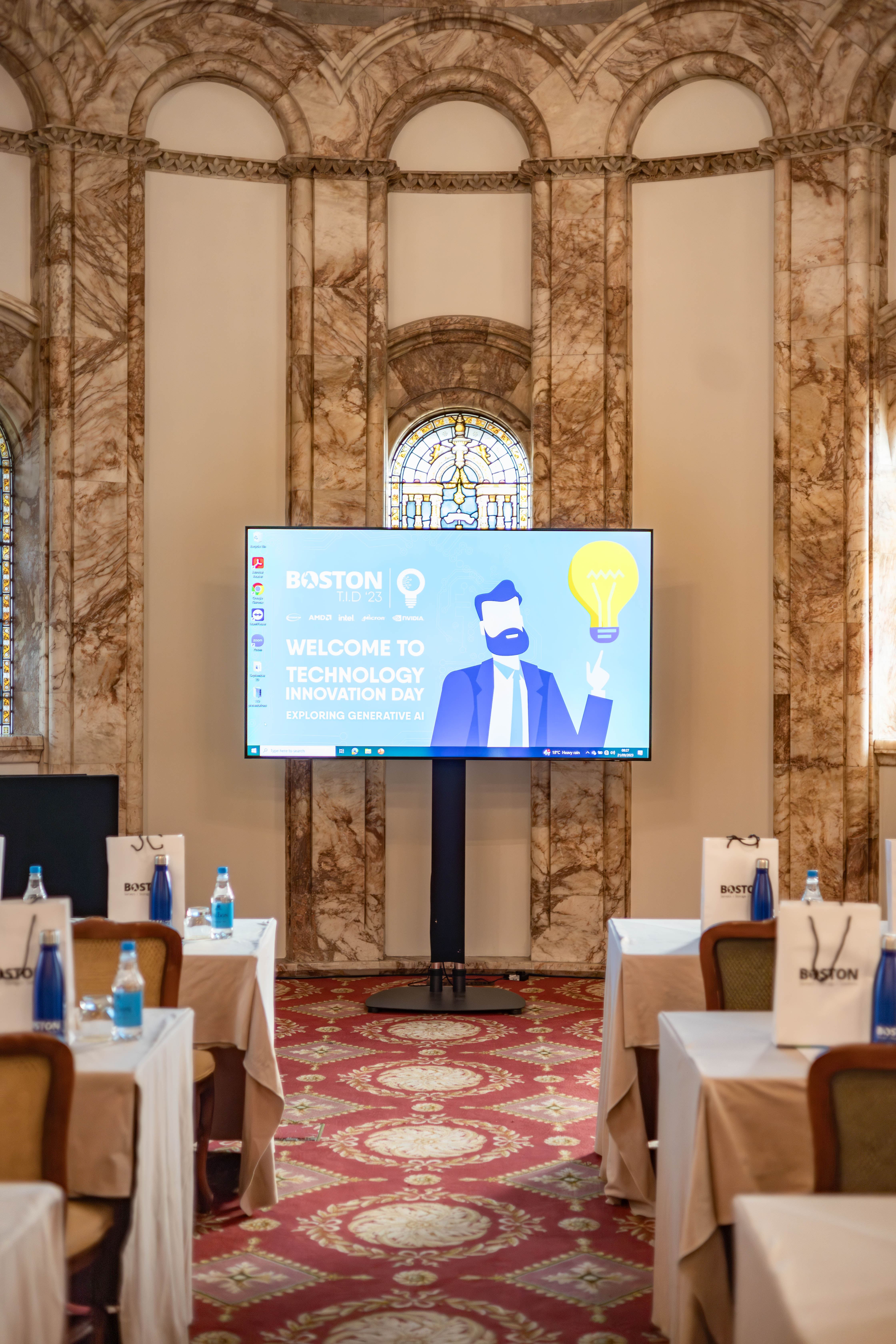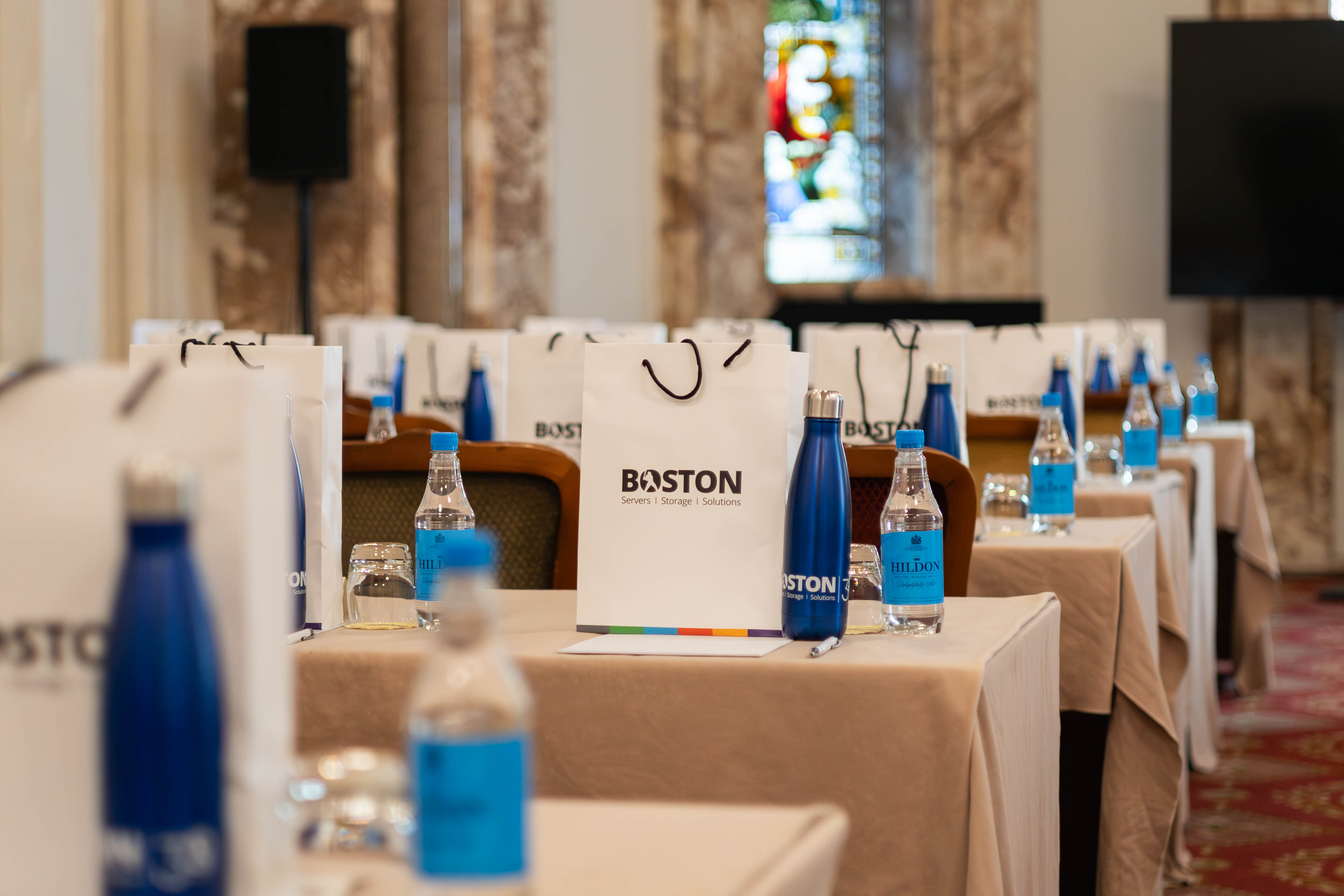 TID then saw talks from our incredible partners, and one special guest:
Lord Chris Holmes
To cap off the morning, Lord Chris Holmes provided a fresh perspective on the adoption of technology in government. His talk underscored the importance of technology in governance, driving home the point that tech goes far beyond business and is integral to societal progress and change.
This set the tone for the rest of the day, which was filled with insightful panel discussions, networking opportunities and fun-filled activities.
NVIDIA
Ross Verrall captivated the audience with his exploration of Accelerated Computing, Generative AI & Large Language Models and Digital Twins, Omniverse and Robotics. His talk highlighted the transformative power of NVIDIA's exceptional technology.
AMD
Luigi Cherubino and Matthew Hole enlightened us about how high-performance and adaptive computing powers our world. They delved into the intricacies of 5G and communication infrastructure, Artificial Intelligence and smarter devices, sparking fascinating conversations about the ever-evolving tech landscape.
Intel
John J Morris had us all enthralled with his presentation on how Intel's latest generation processors are accelerating the workloads of tomorrow. John also introduced us to Intel's generative AI portfolio, shedding light on the power and potential of generative AI in the tech industry.
Micron
Adrien Viaud shared valuable insights about datacentre SSD market trends, the transition of server DRAM market density and why fast storage is pivotal for AI use cases. Adrien's talk was a masterclass in understanding the importance of efficient storage solutions in the era of AI.
Supermicro
Adam Lister discussed how their solutions are shaping the AI development landscape. His talk threw light on Supermicro's commitment to delivering robust and intelligent solutions for AI applications.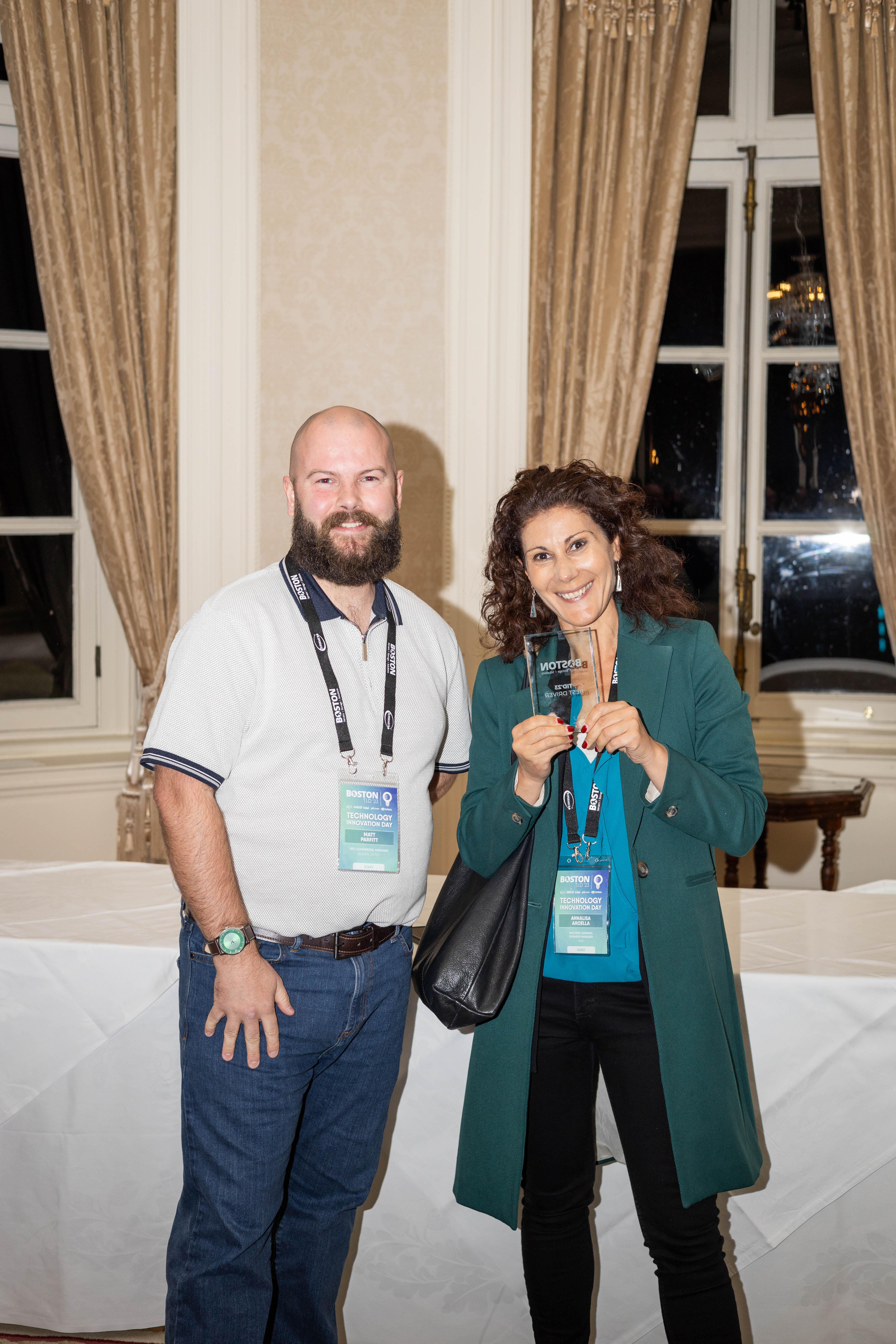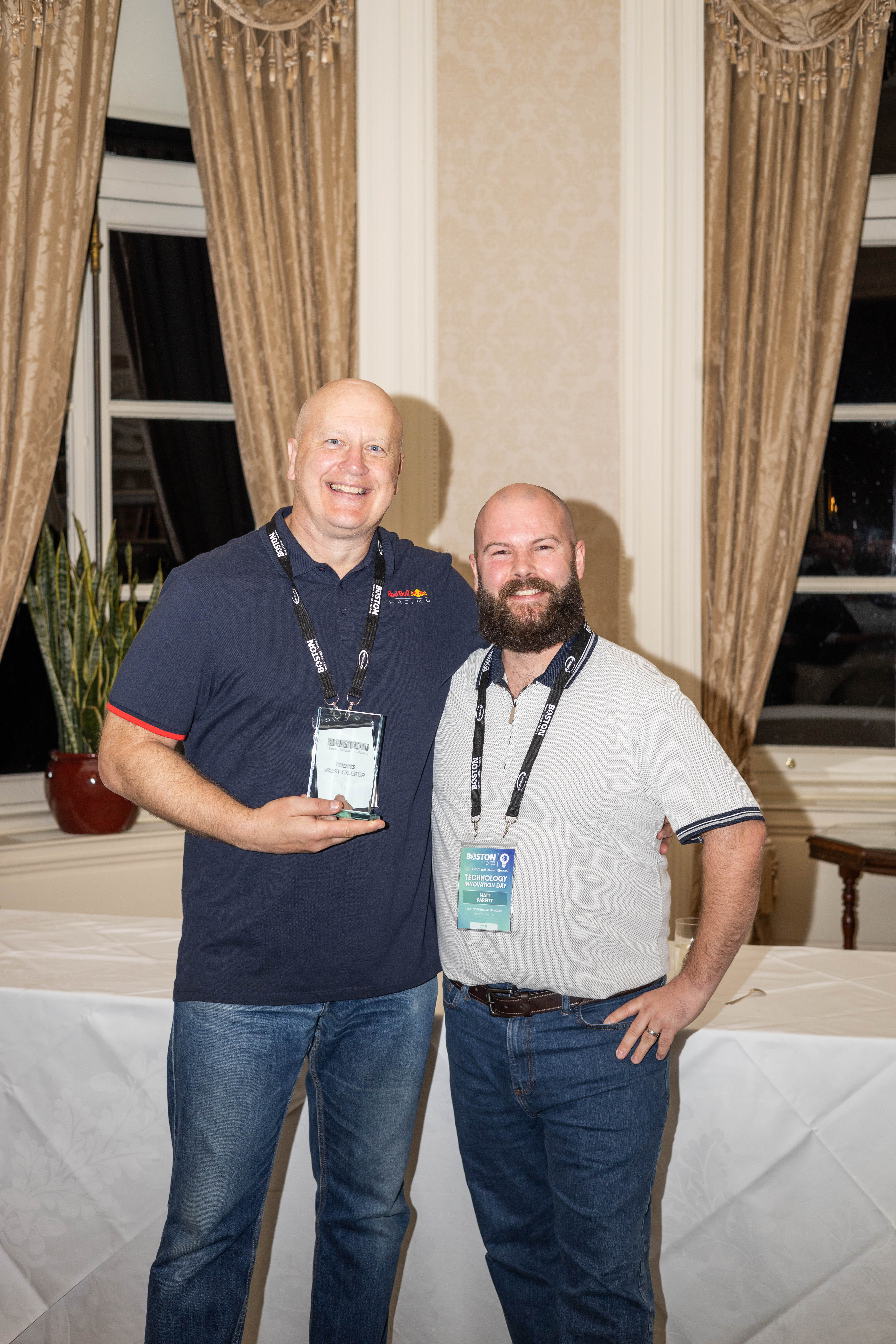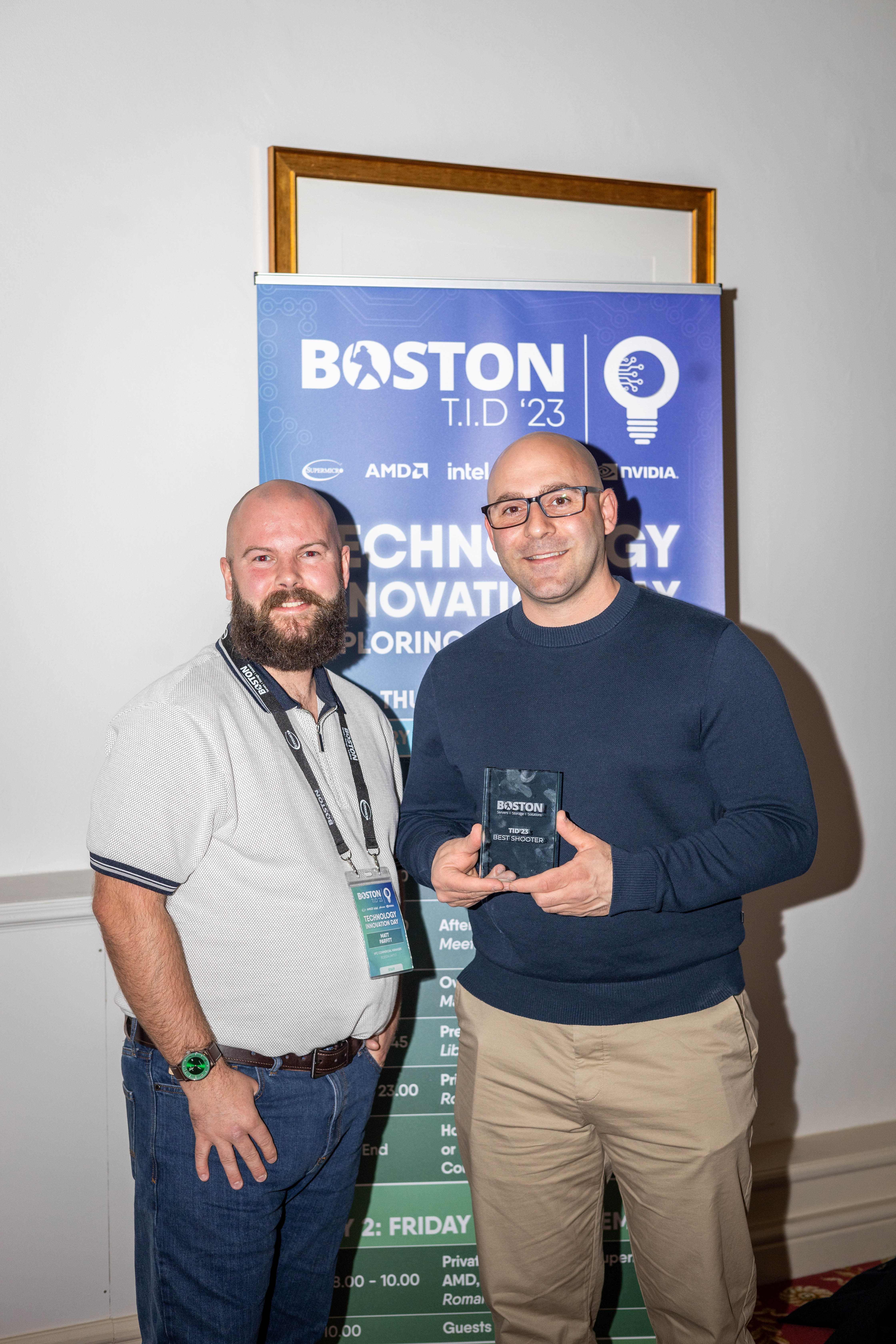 Until Next Time!
We hope that everyone who attended Technology Innovation Day left feeling inspired and equipped with fresh knowledge and perspectives to drive their tech initiatives forward. For those who missed it, don't worry! We have plenty more exciting events lined up for you.