Posted on 22 March, 2022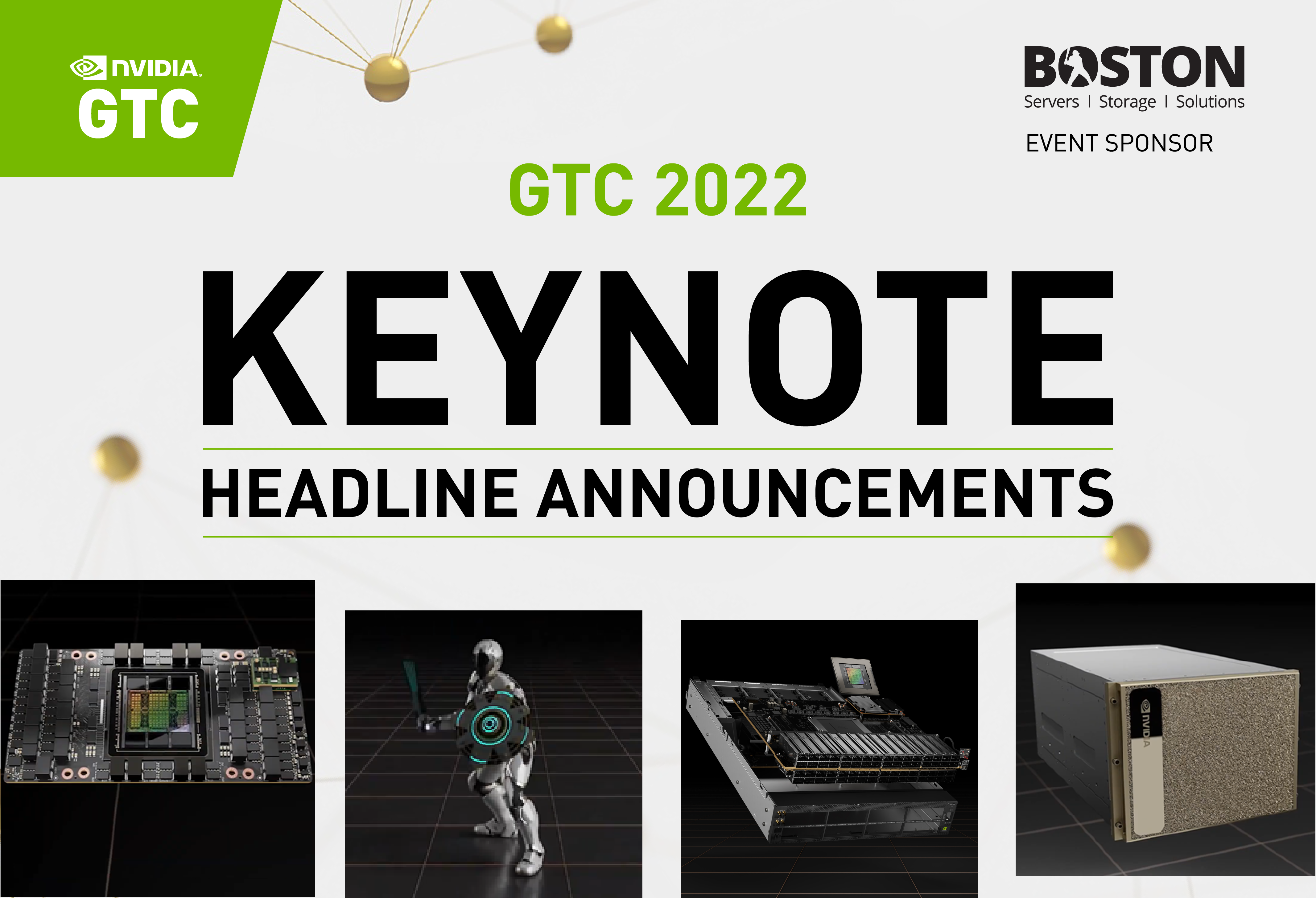 Today saw the return of GTC and once again, NVIDIA CEO Jensen Huang announced a new product to join their existing DGX lineup - the NVIDIA DGX H100!

The Gold Standard for AI Infrastructure
Jensen introduced the NVIDIA H100, which is built on the Hopper architecture, as the "new engine of the world's AI infrastructures."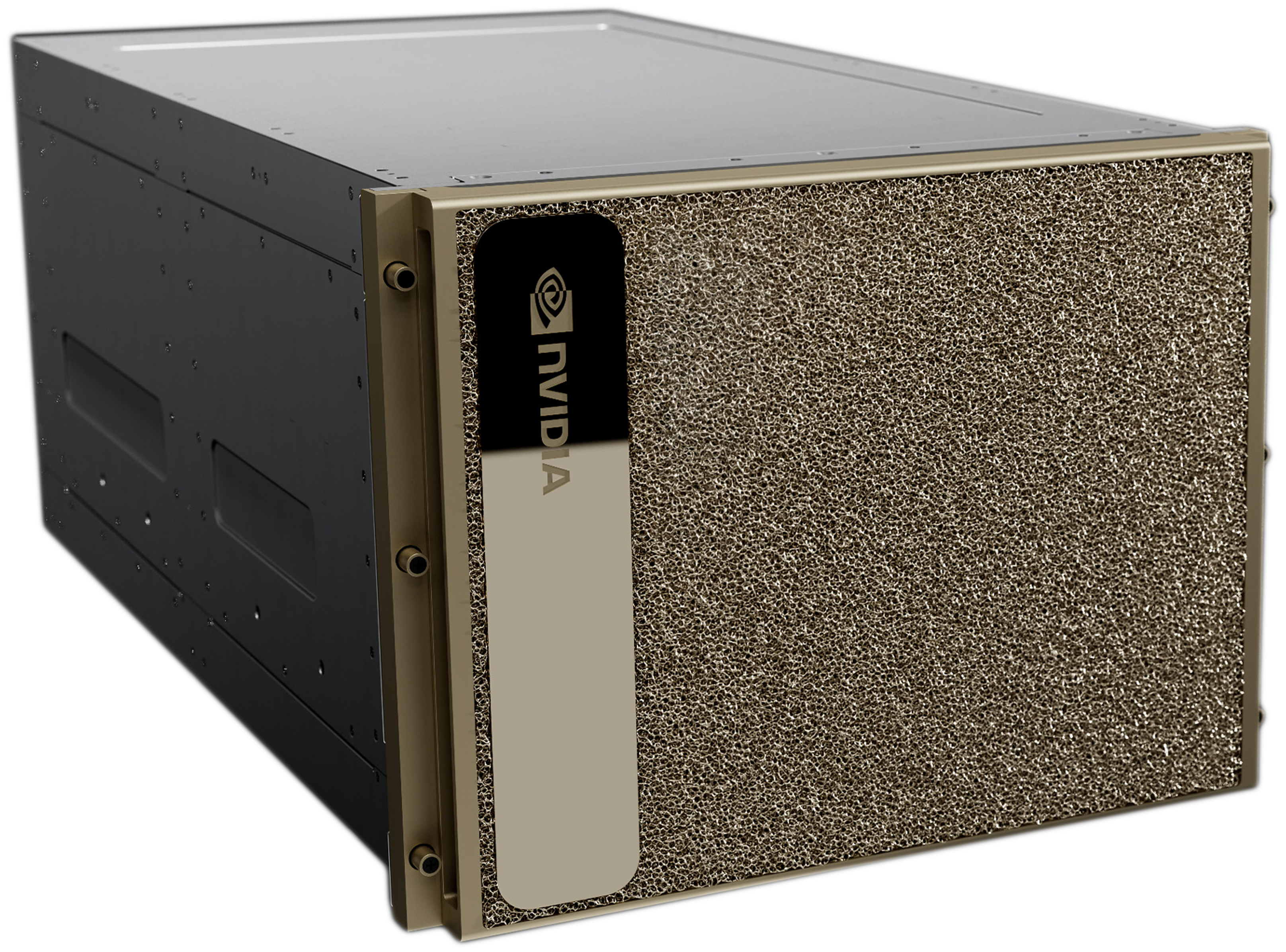 The latest iteration of NVIDIA's legendary DGX systems and the foundation of NVIDIA DGX SuperPOD™, the DGX H100 is an AI powerhouse that features the groundbreaking NVIDIA H100 Tensor Core GPU. The system is designed to maximise AI throughput, providing enterprises with a highly refined, systemised, and scalable platform to help them achieve breakthroughs in natural language processing, recommender systems, data analytics, and much more. Available on-premises and through a wide variety of access and deployment options, DGX H100 delivers the performance needed for enterprises to solve the biggest challenges with AI.
The Cornerstone of your AI Centre of Excellence
Break Through the Barriers to AI at Scale
Leadership-Class Infrastructure on your Terms

Based on TSMC's 4N process, it supports a whopping 80 billion transistors and 4.9TB/s bandwidth, and delivers 60 TFLOPs of FP64 performance. DGX H100 offers proven reliability, with DGX systems being used by thousands of customers around the world spanning nearly every industry.

The H100 is built on a brand new GPU architectire from NVIDIA Hopper, which is the successor to Ampere. Tap into unprecedented performance, scalability, and security for every workload with the NVIDIA H100 Tensor Core GPU. NVIDIA H100 GPUs feature fourth-generation Tensor Cores and the Transformer Engine with FP8 precision that provides up to 9X faster training over the prior generation for mixture-of-experts (MoE) models.
"Hopper H100 is the biggest generational leap ever — 9x at-scale training performance over A100 and 30x large-language-model inference throughput" - Jensen Huang
If you'd like register for a test drive on the DGX H100 at Boston Labs or speak to our team to find out more, call us on 01727 876100 or email us on [email protected].