Posted on 26 April, 2021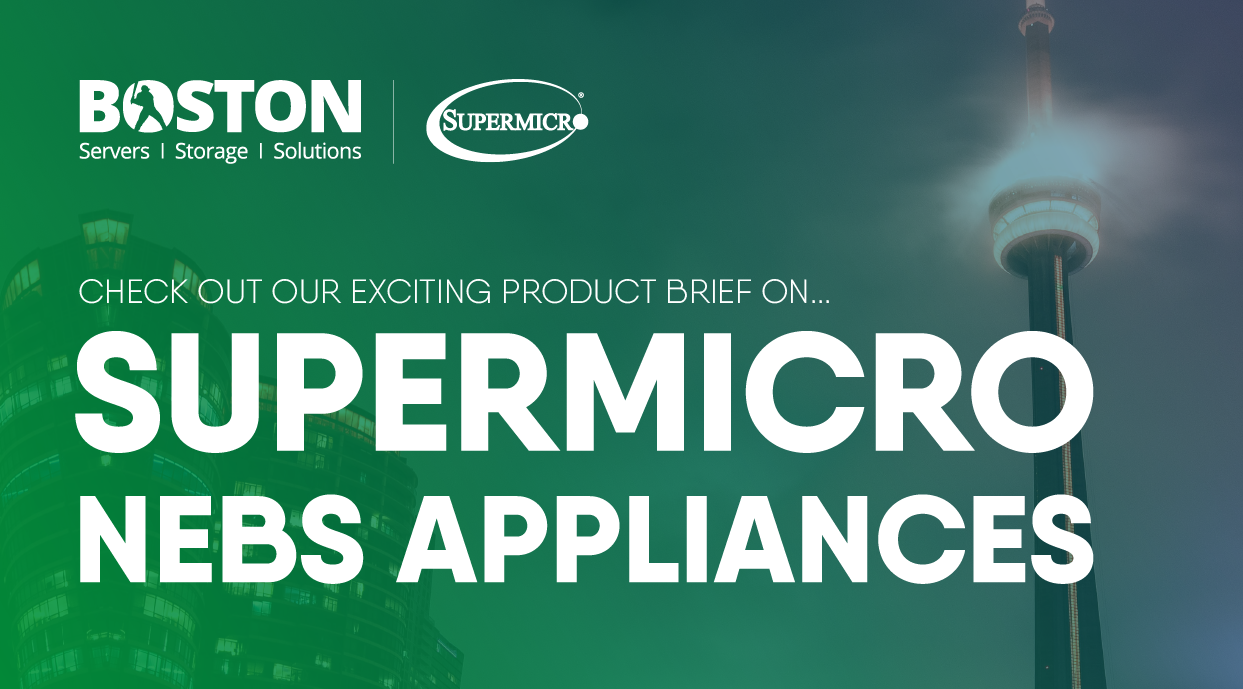 5G networks are designed to leverage virtualisation and containers on open hardware platforms - reducing dependance on legacy proprietary hardware.
Telecommunications is one of the fastest-growing markets as 5G comes into the picture. As a global leader in enterprise computing, storage, networking solution, and green computing technology, Supermicro has optimised its 1U Carrier Grade Network Equipment Building System (NEBS) Level 3 certified Ultra SuperServers to bring powerful processing capabilities to 5G telecommunication markets.
NEBS APPLIANCES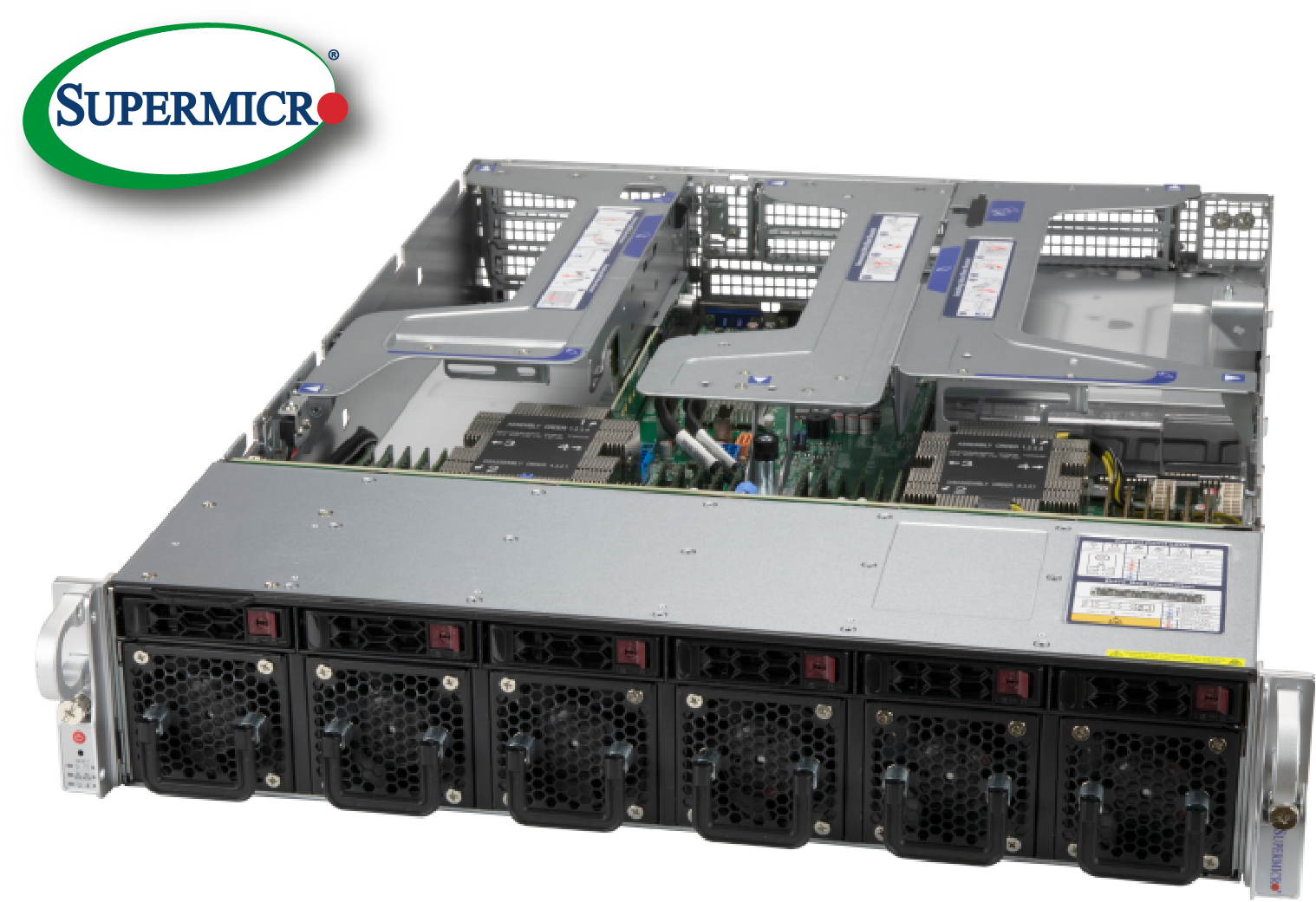 The Ultra-E SYS-2029U-MTNRV-NEBS is the newest member of the Supermicro X11 Ultra family. It is designed and engineered to provide high-performance edge computing and ultimate flexibility in a short depth chassis. It is perfect for applications like 5G cell processing applications, real-time analytics, machine learning and more.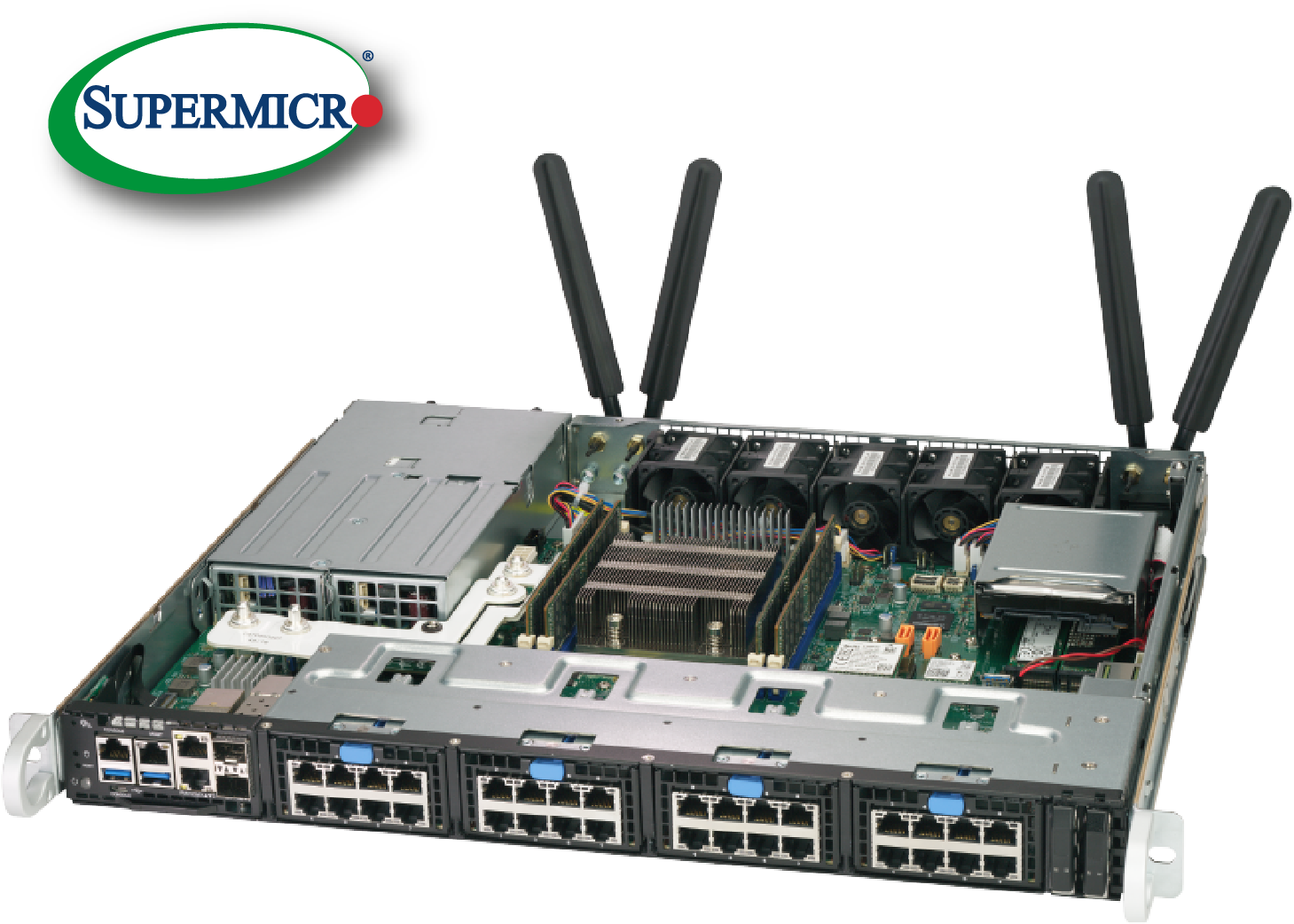 This compact 1U front access, modular I/O Edge platform supports Intel® Xeon® D-2146NT processors and is ideal for Centralised/Cloud Radio Access Network (C-RAN), Universal Customer Premise (uCPE), Software Defined WAN (SD-WAN) and Network Function Virtualisation (NFV).
The systems mentioned above are available for testing at Boston Labs now! To find out more about Supermicro NEBS appliances, visit our 5G page or download Supermicro's Solution Brief.