Posted on 26 August, 2020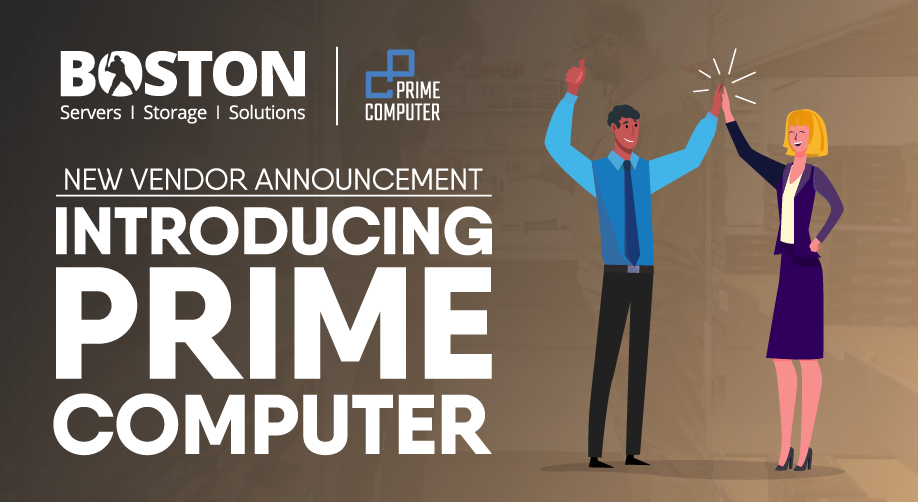 Boston are pleased to announce our latest partnership with Prime Computer!

Founded in 2013, Prime Computer develop durable, low-maintenance and economical mini-PC's and servers. Envrionmental and Social aspects are key in the production of Prime Computer products. With its sustainable IT solutions, Prime Computer strive to bring about a rethink with regard to the unecessary waste of resources such as energy and raw materials.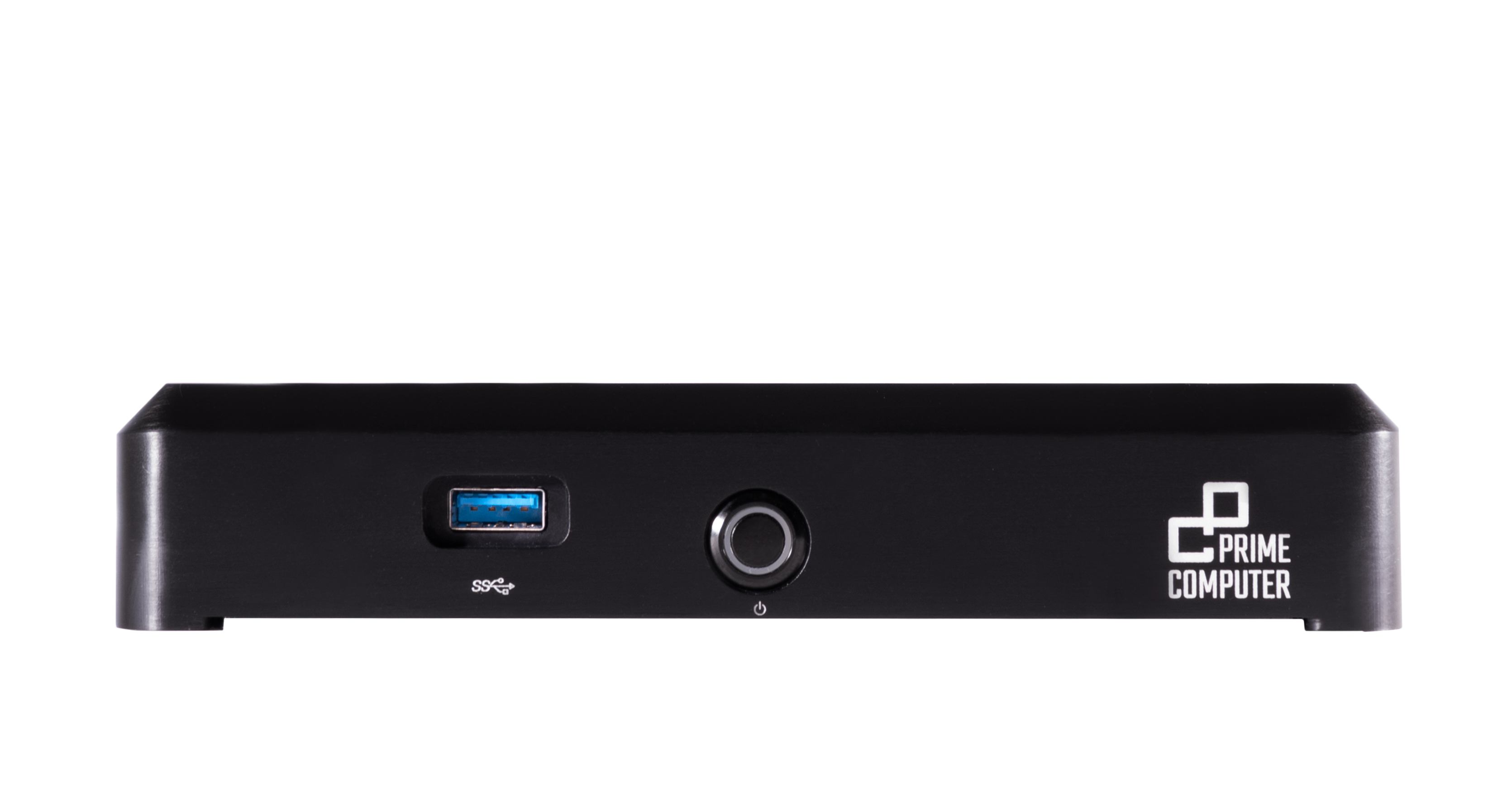 Known for its fanless mini-PC's and servers, Prime Computer have introduced a Mini Computer especially for the Internet of Things. The PrimeMini IoT is equipped with a proven Intel Celeron N3350 processors, 4GB RAM and 64GB onboard MMC memory. The LAN port and integrated Intel Dual-Band WiFi allow perfect integration into networks. Due to its mini size, the PrimeMini IoT is extremely compact for a passively cooled computer which allows new possibilities for how and where this product can be used.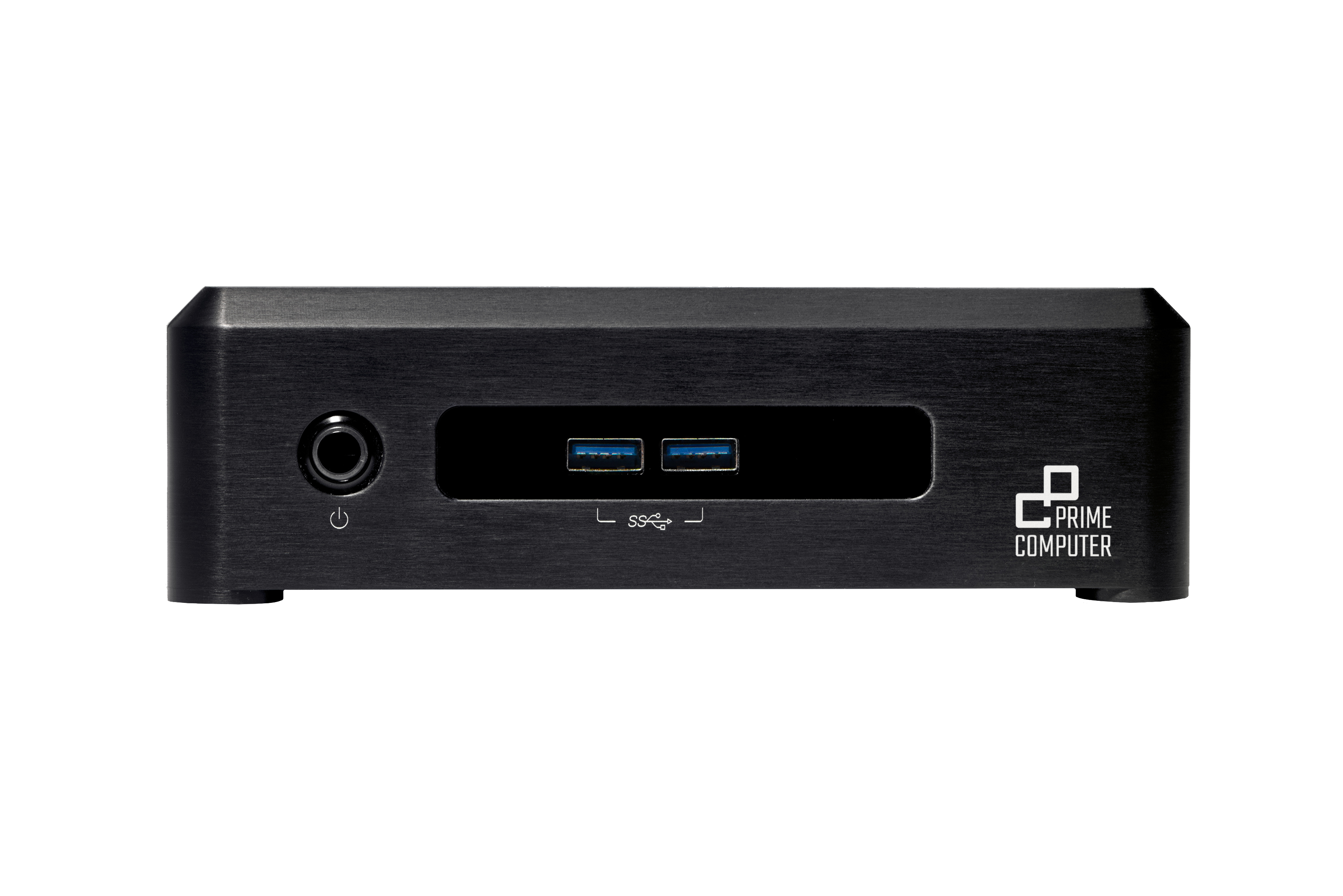 The PrimeMini 4 is equipped with powerful Intel i3, i5 or i7 processors. Thanks to their fanless design, the PrimeMini 4 PCs are completely silent and resistant to dirt and dust. This allows them to be used in environments where conventional PCs struggle to operate for extended periods of time.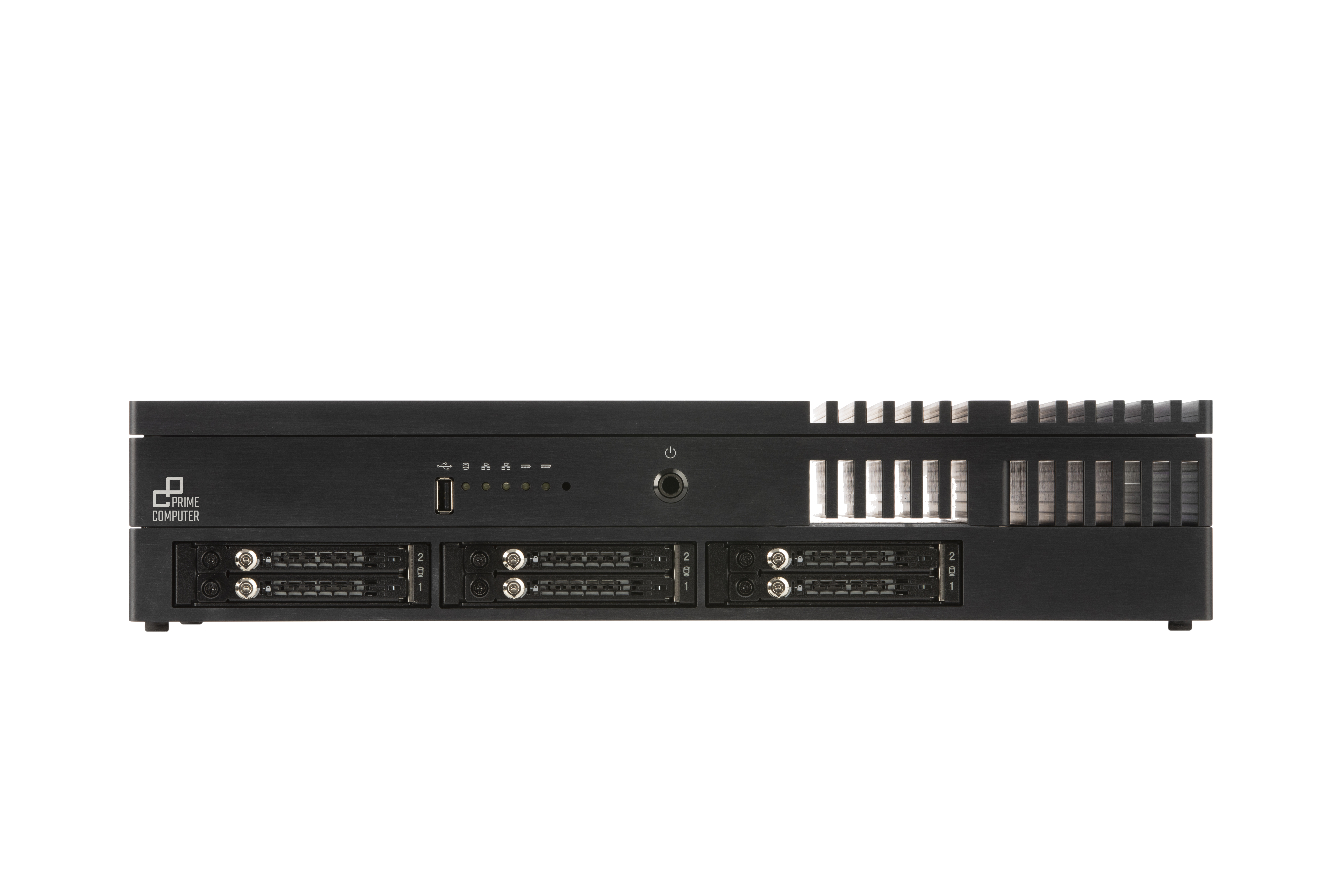 The PrimeServer Pro offers all the usual features of a standard server but the fanless design provides additonal benefits. This server is completely silent, dirt and dust resistant and delivers superior reliance versus conventional server. Thanks to Intel Xeon D-2100 processors, the server also meets high demands in terms of performance and features.
Key benefits of Prime Computer:
Robust Stylish Design
Easy and Versatile
Low TCO
Reliabile and Fail-safe
Sustainability
Support & Warranty

To view products from Prime Computer click here. You can also find out more on our brand new Prime Computer partner page.