Posted on 24 December, 2019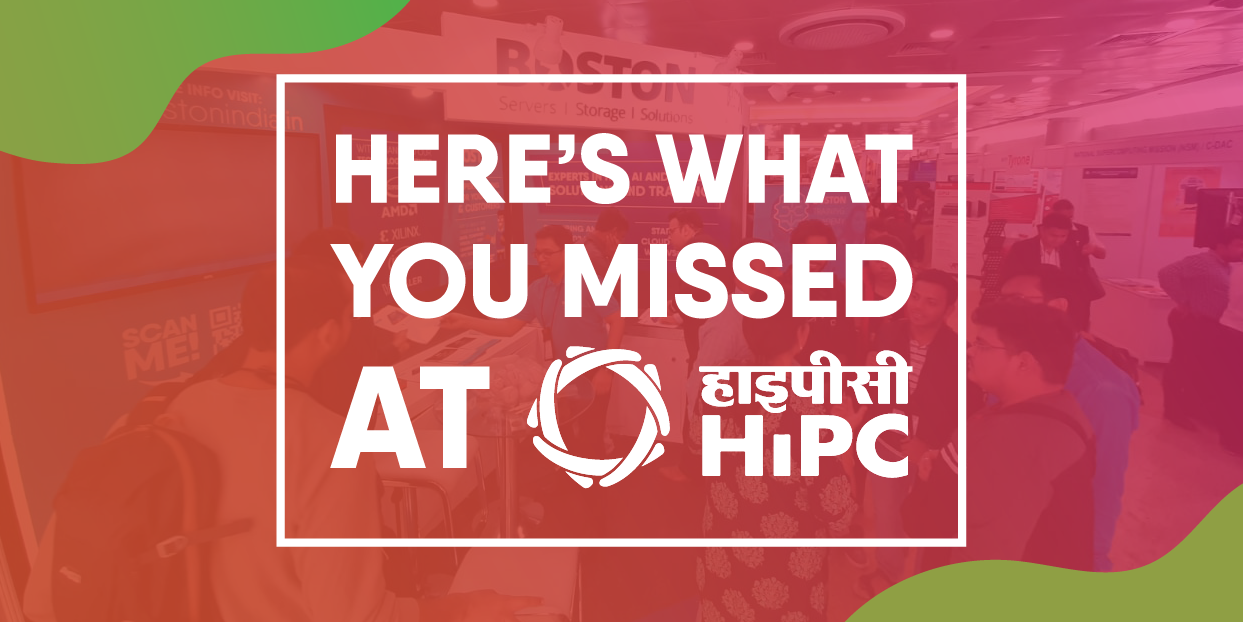 HiPC is over for another year!
Thank you for joining us at the 26th IEEE International Conference on High-Performance Computing, Data and Analytics (HiPC 2019) in Hyderabad. In case you couldn't attend or missed the chance to talk to us at our stand, we've summarised all of our solutions as well as the introduction of the Boston Training Academy!
The Boston Fenway 11128-0T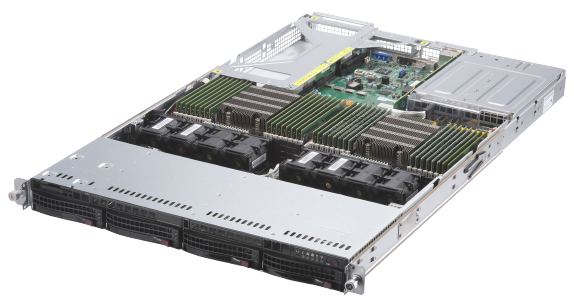 Our range of AMD EPYC™ powered servers, deliver the performance to power the next wave of HPC advances with an innovative approach to security. Tackle demanding HPC workloads with superior performance, I/O, bandwidth, and industry-leading interconnect speeds. Supporting up to 32 "Zen" cores and 64 threads per socket, these Supermicro solutions are tightly coupled with high-throughput, low latency, hot-swappable NVMe storage, up to 4TB of DDR4 memory over 8 memory channels per socket, and up to 128 PCI0E 3.0 lanes on a dual or single-socket system.
Key Features:
Dual AMD EPYC™ 7002 series Processors
Up to 64 Cores
Up to 8TB Registered ECC DDR4 3200MHz
vScaler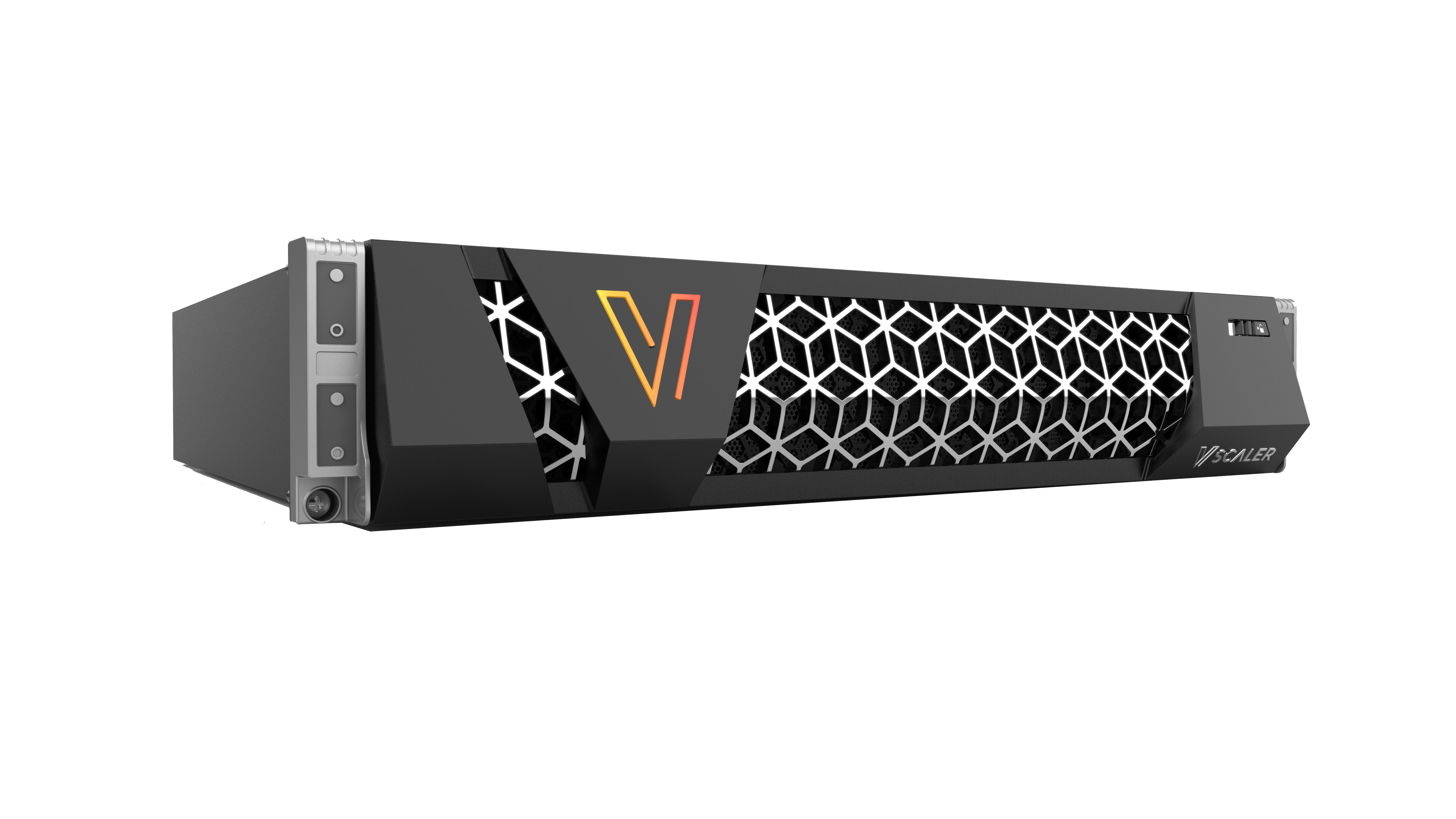 Cloud partner, vScaler, joined us in India for another event! This solution offers maximum versatility and flexibility thanks to Intel® Xeon® Scalable Family processors and Intel® SSDs. From HPC to Big Data, AI to Deep Learning, you can create a bespoke private/hybrid cloud solution to maximise output for your workload.
Xilinx Alveo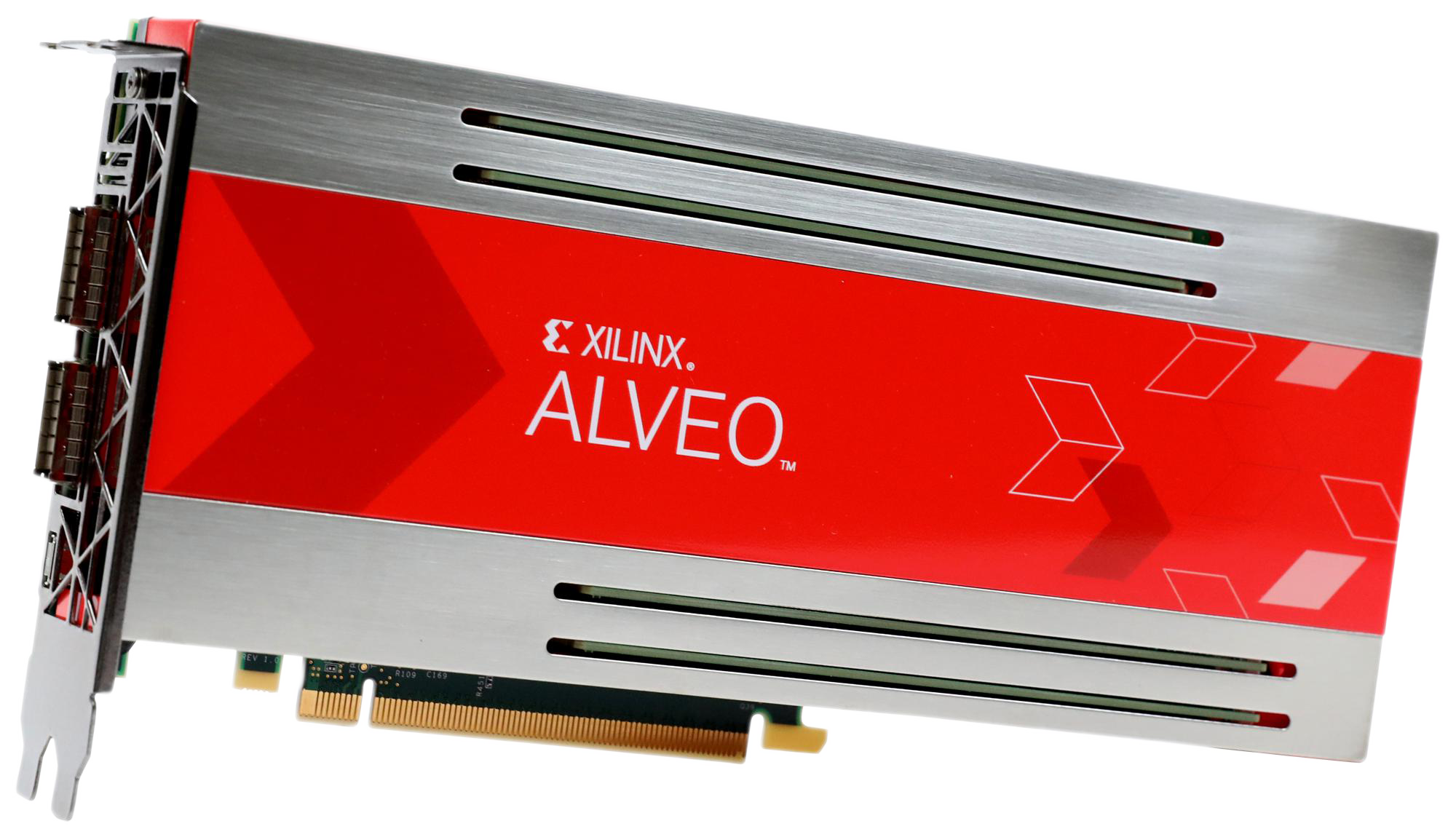 We also featured the Xilinx Alveo cards which feature in our newly released Boston Stream Plus!
Alveo Data Center accelerator cards can deliver dramatic acceleration across a broad set of applications and are reconfigurable to provide an ideal fit for the changing workloads of the modern data centre.
The Boston Stream+ is an ultra-dense encoding solution offering significant quality and cost benefits to video delivery customers. It's configured using a Xilinx Alveo accelerator and V-Nova's P+ software.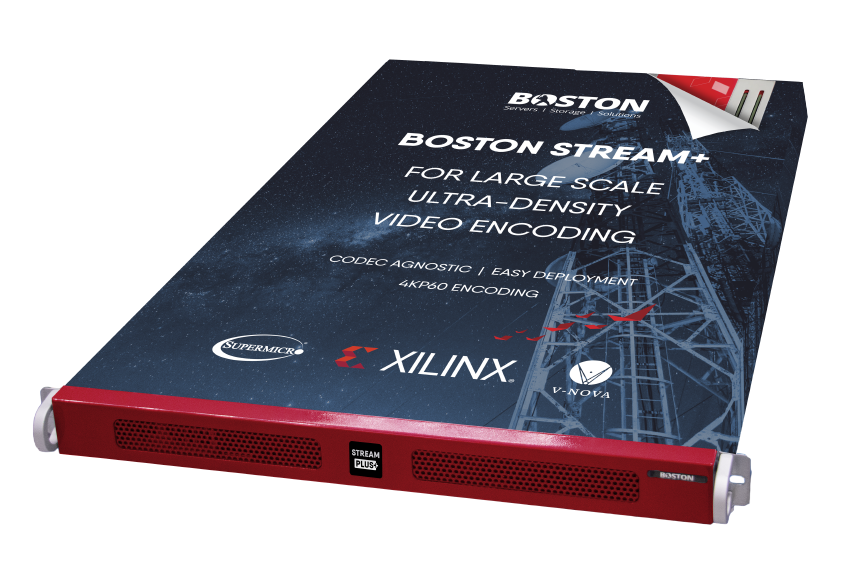 Boston Training Academy
The mission of the Boston Training Academy (BTA) is to become a renowned developmental ground for talent engagement, education and solutions across a variety of disciplines
AI is increasingly being used in our everyday life - whether we notice it or not is a different story. Our BTA Lead, Laxmi Nageswari, delivered a talk at HiPC around the Challenges for AI at scale to discuss where we might be headed in the future!