Posted on 05 December, 2019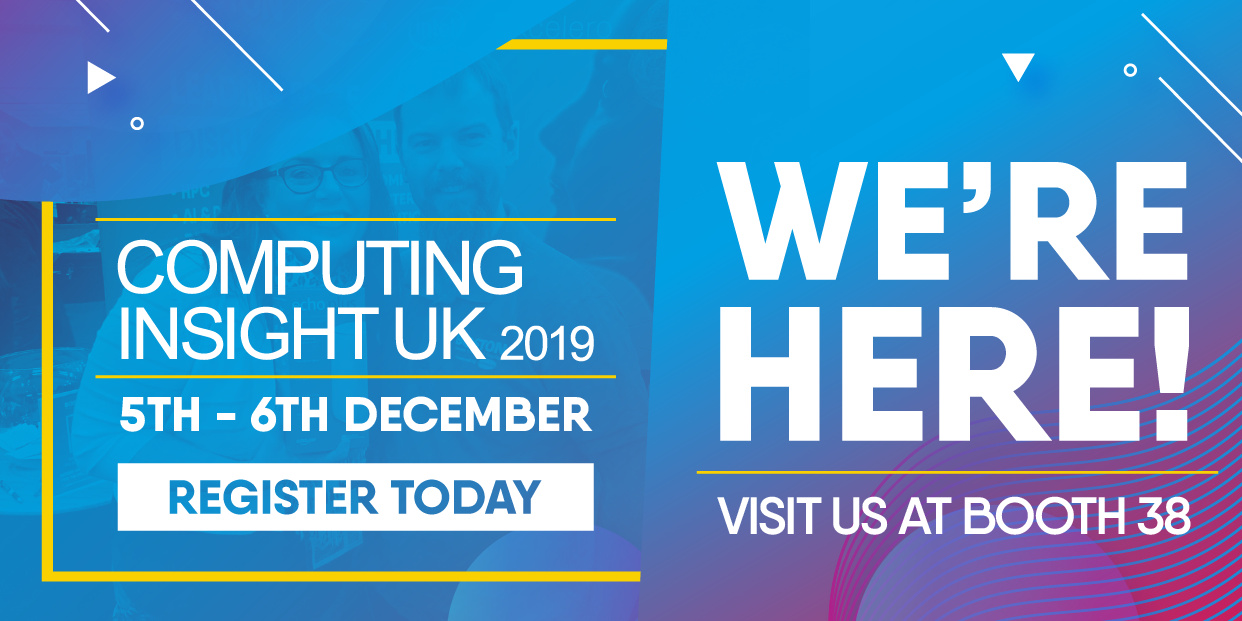 We're excited to be in Manchester this week exhibiting at CIUK!
The theme for this year's conference is "Computing the Future". As usual, Boston will be exhibiting the latest solutions and technology as well as delivering an NVIDIA® DLI course in Accelerated Computing to attendees.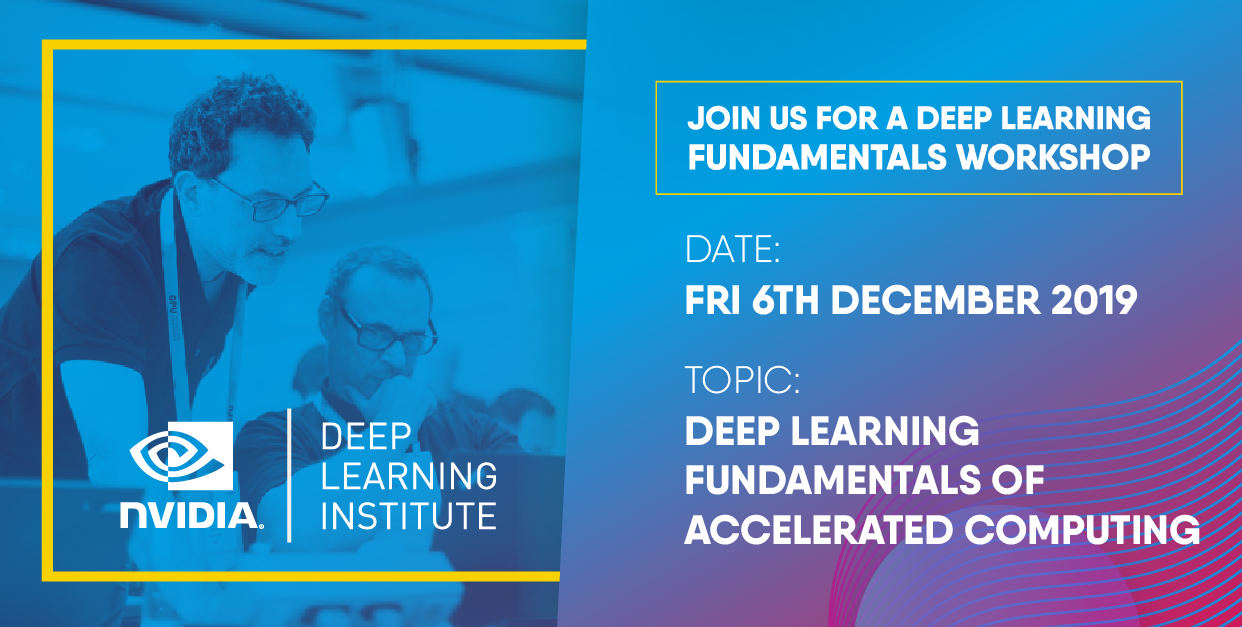 As global delivery partners for the NVIDIA® Deep Learning Institute, we're offering attendees the chance to take a Deep Learning Fundamentals workshop for Accelerated Computing with CUDA C/C++.
This workshop teaches fundamental tools and techniques for accelerating C/C++ applications to run on massively parallel GPUs with CUDA®.


On the stand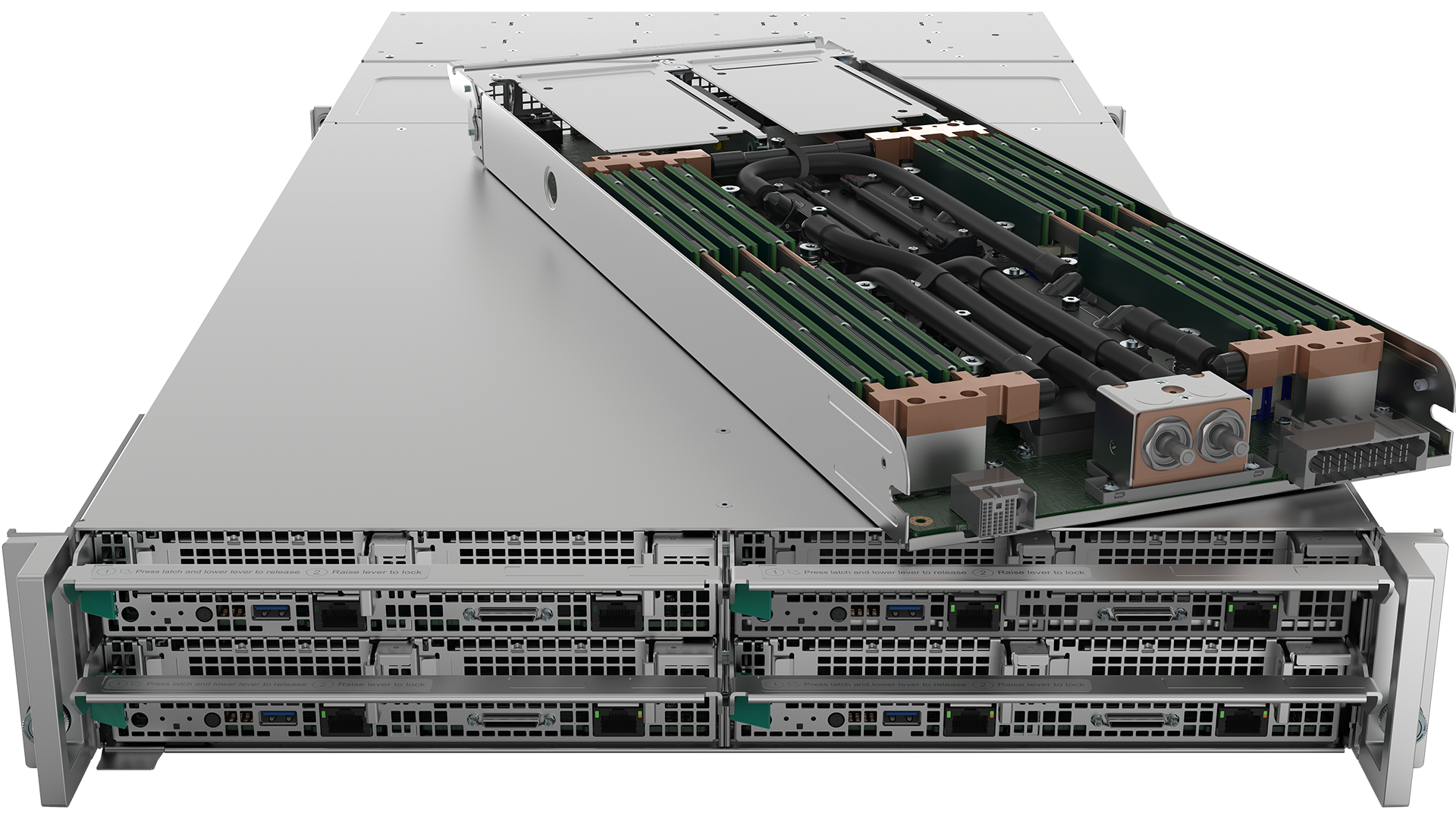 Making its debut at CIUK is the Intel® S9200WK, a purpose-built, performance-optimised data centre block which is ideal for use in high-performance computing (HPC) and AI applications.
To find out more about this brand new solution, drop by Stand 38!

Build your supercomputing infrastructure on Boston's extensive industry and design expertise for High-Performance Computing applications.
Be sure to visit our team who are waiting to talk about our Intel® Select Solution.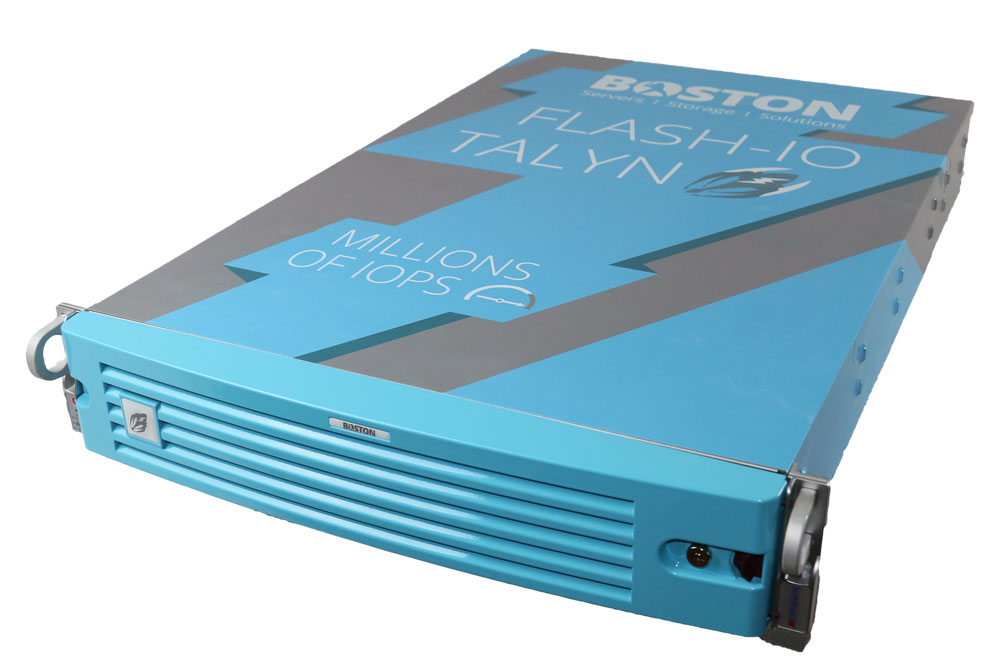 Our revolutionary NVMe over Fabric solution delivers a scalable converged infrastructure for next-level production. Utilising Excelero's NVMesh architecture, the Boston Flash-IO Talyn enables low latency and high-performance access.
To find out more, click here.
As usual, all of the solutions on our stand are available to test at our Boston Labs. Click here for more information.