Posted on 06 November, 2019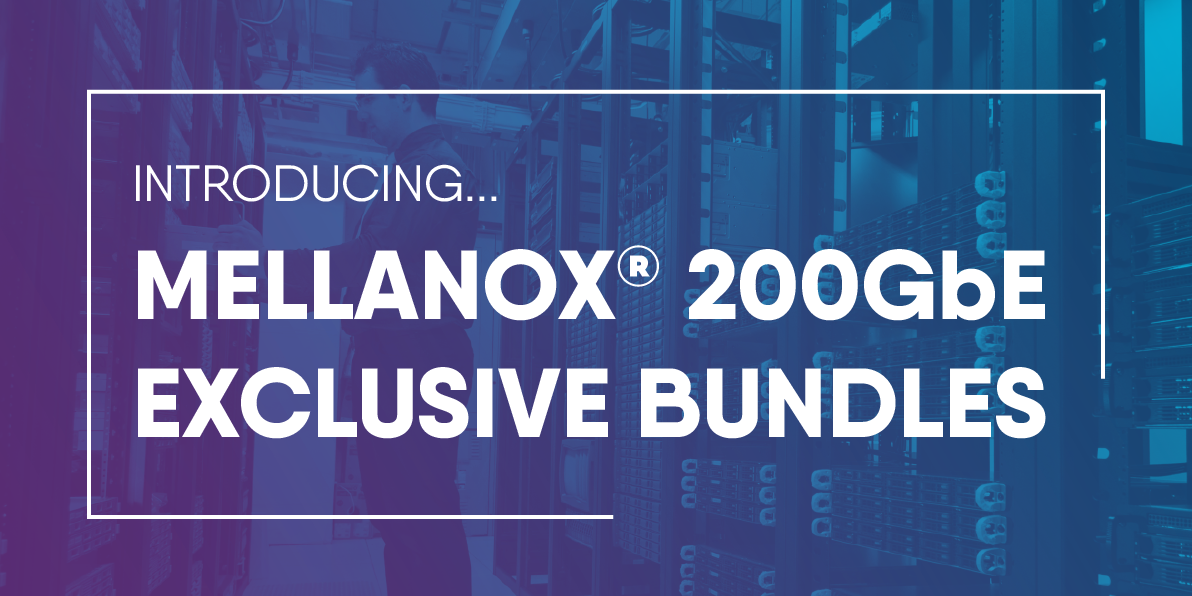 Enquire today for your custom quote!

SN3700 Switch
Mellanox SN3700 200GbE spine/super-spine offers 32 ports of 200GbE in a compact 1U form factor. It enables connectivity to endpoints at different speeds and carries a throughput of 12.8Tb/s, with a landmark 8.33Bpps processing capacity. As an ideal solution, the SN3700 allows maximum flexibility, with port speeds spanning from 1GbE to 200GbE per port.
Key features include:
New advanced features in Performance and Scalability
Robust RoCE transport to power NVMe over fabric and Machine Learning applications that leverage GPUdirect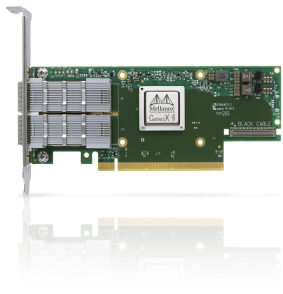 ConnectX®-6
The world's first 200Gb/s Ethernet network adapter card, offering world-leading performance smart offloads and In-Network Computing, leading to the highest return on investment for Cloud, Web 2.0, Big Data, Storage and Machine Learning applications. ConnectX®-6 VPI delivers the highest throughput and message rate in the industry. In addition to all the existing innovative features of past versions, ConnectX®-6 offers a number of enhancements to further improve performance and scalability.
Key features include:
ODCC compatible
Maximum bandwidth of 200Gb/s
PCIe Gen4 and PCIe Gen3 support
Support and Warranty
Silver 3 year support and warranty for SN3700 switch.
Cables
2x Mellanox branded passive copper cable, 200GbE/200Gb/s, QSFP56, LSZH, 2m, black pulltab, 26AWG.