Posted on 05 September, 2019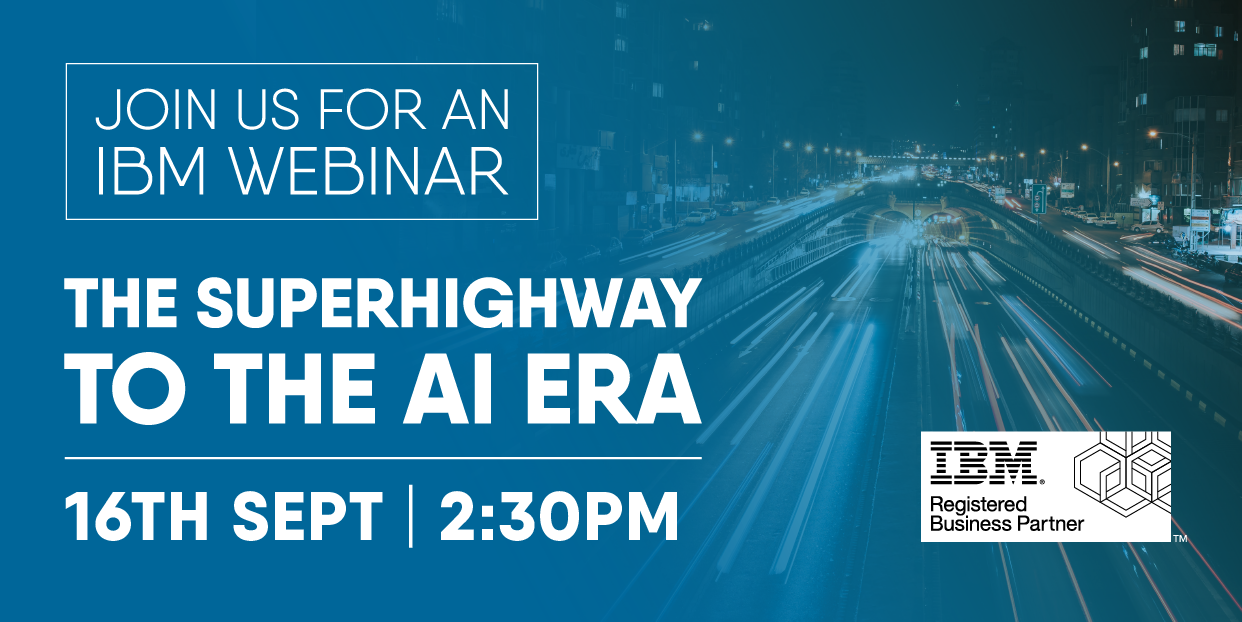 Artificial Intelligence (AI) is making us curious about how we can tap into its potential while getting a better understanding about how it actually works. Nevertheless, AI has grown to become one of the strongest disruptors for most industries today.

For many companies, starting to use AI can present several challenges. We want to help you on your journey and empower you to be the agent of change.

The hardware you buy should meet today's expectations and prepare you for your future - Join us for an introduction to IBM Power Systems for AI in this informative webinar where experts from Boston Labs will be joined by Andrew Laidlaw AI Infrastructure Specialist, IBM Power Systems.


(Host) Sam Watteau, Sales Manager, Boston Limited
Sam is an experienced Senior Sales Manager with a demonstrated history of working in the computer hardware industry. With over 5 years under his belt at Boston, Sam has diverse experience within the server, storage, workstation and cluster solution selling.
Jon Howard, Head of Product Development, Boston Limited
Having worked at Boston for 22 years and based at the prestigious Boston Labs facility in North London, Jon has worked closely with key partners to develop award-winning products and solutions at the leading edge of innovation.
Andrew Laidlaw, AI Infrastructure Specialist, IBM Power Systems
Andrew is an Open Source and Linux technical specialist working for IBM Systems in the UK, his focus areas include virtualisation technologies, including IBM PowerVM and KVM based solutions, as well as High Performance and technical workloads.
Our free webinar explains how your business can benefit from AI, the most common ways to implement AI and the unique way in which IBM PowerAI and Boston can get you on the road from concept to production.
Register your interest in our webinar below!