Posted on 08 February, 2019
ACQ5 Global Awards Winners
We are delighted to announce we have won 2 awards at the ACQ5 Global Awards 2018!
The ACQ5 Global Awards have been celebrating achievement, innovation and brilliance in their annual awards. Changes were recently made to the categories to reflect the nature of industry changing. The main purpose of those changes were to focus on organisations and individuals that can demonstrate an ability to deliver services and skills to meet clients' needs and adapt to market and regulatory conditions and to consider candidates that may not always be global in scale. All ACQ5 awards have one thing in common - they recognise organisations and individuals that express leadership and momentum in the markets in which they excel.
"The 2018 ACQ5 Global Award winners represent the best of breed in all industry sectors and have earned these honours by standing out in a group of very impressive finalists." - Jake Robson, Group Editor of The ACQ5.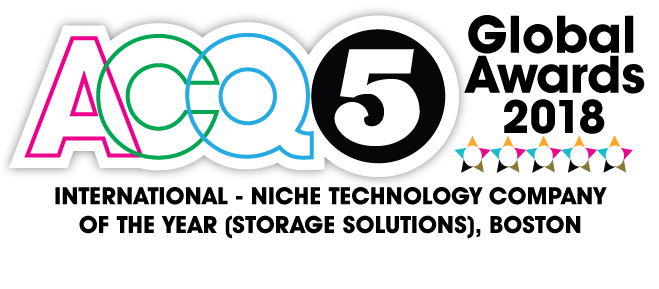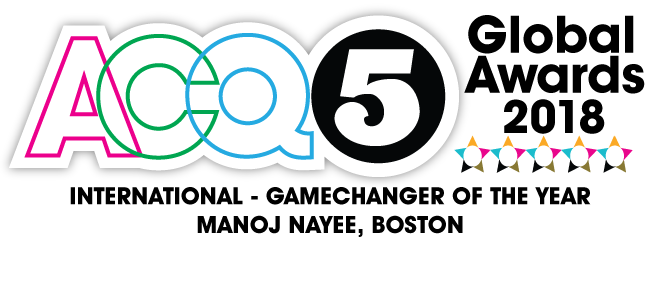 Boston won the award for International Niche Technology Company of the Year thanks to our Boston Flash-IO Talyn. Developed in partnership with Excelero, Mellanox, Micron and Supermicro, the Boston Flash-IO Talyn addresses the pressure place on storage architectures by data-heavy applications across a range of verticals such as HPC, rendering, Media & Entertainment, deep learning and AI. It is a revolutionary leap forward in NVMe over Fabrics that solves one of the biggest challenges in computing today, utilising Excelero's NVMesh architecture, the Boston Flash-IO Talyn is able to extend the promise of SDS to low-latency workloads by leveraging server-side NVMe-based flash storage to deliver a scalable converged infrastructure for next level performance. You can find out more here.
Our Managing Director, Manoj Nayee, has been named the 2018 International Gamechanger of the Year! Being a Gamechanger means changing the way something is done, thought of or made. At Boston, we are continuously bringing fresh and unique ideas to the table that help us stand out from the crowd! ACQ5 Gamechangers form the perfect resource for monitoring the latest trends affecting the I.T. sector. What makes it more special is that each award winner is chosen by the industry itself! Only nominees receiving an average 4-star rating or above achieved a short-list status.