Posted on 16 October, 2017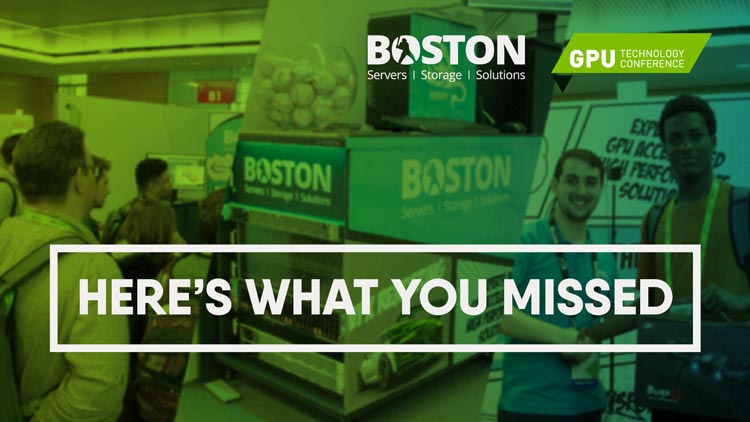 If you weren't able to attend GTC Europe in Munich last week there's no need to worry because we've got the full low-down right here.

GTC featured the world's leading GPU-led technologies and systems. From autonomous cars to virtual reality, there was plenty to see and experience, which of course included our stand where attendees were the first to test our VR Multi-User Concept and marveled at V-Ray rendering using the Boston ANNA Pascal from GTC keynote speaker and 3D Artist Andre Matos.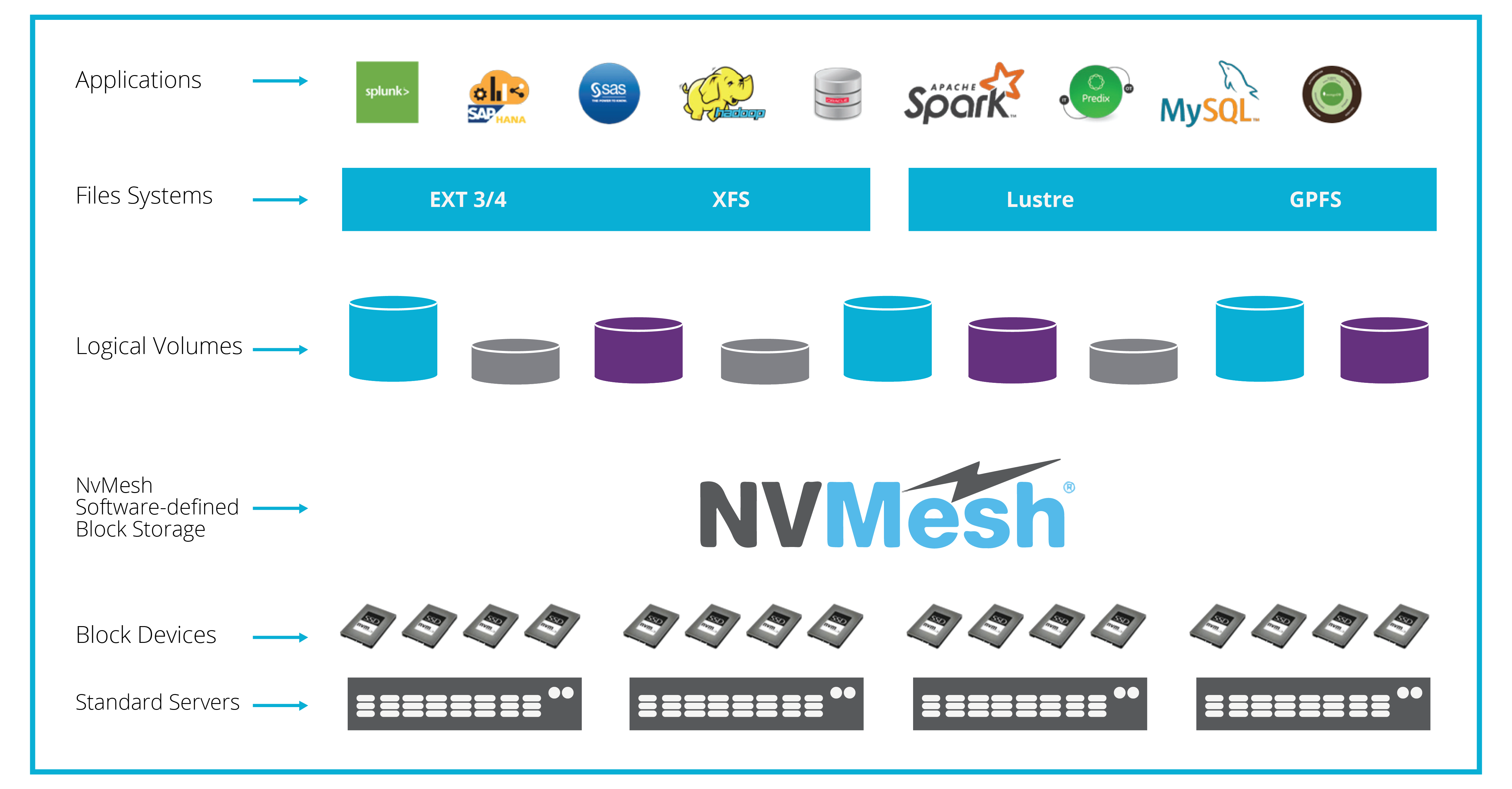 Headlining on the stand, was the Boston Flash-IO Talyn, bringing together the latest technology from Mellanox, Micron and Supermicro, Boston has partnered with Excelero to provide a scalable NVMe over Fabrics storage solution using Excelero's award-winning NVMesh® server SAN software and adds another piece to our vision of the Software Defined Datacenter.
The Boston Flash-IO Talyn solution solves one of the biggest challenges in computing today - shared access to NVMe flash storage volumes at the low latency and high-performance required by GPU-based applications, yet with minimum processor overhead. Employing Excelero's server SAN along with other leading technologies such as RoCE v2 and 100Gbit/s EDR InfiniBand or 100GbE from Mellanox's Connect-X 5 range, processor overhead and latency is kept low, whilst bandwidth is plentiful. Enquire about the Boston Flash-IO Talyn today and book your test drive.

For the first time, Boston Limited welcomed Escape Technology to the stand at GTC Europe. As experts in rendering hardware, Escape Technology were on hand to assist with live demonstrations of Chaos Group's V-Ray on a bespoke Boston hardware platform.
The custom-built hardware solution is based on the Boston ANNA Pascal, an industry-leading GPU-accelerated server, that delivers the highest absolute performance for a variety of workloads. ANNA's streamlined architecture, which eliminates complex cabling and GPU pre-heat for maximum airflow, cooling and performance-per-watt, boasts up to four NVIDIA Tesla V100/P100 GPUs connected via a PCI-E Gen 3 bus and delivers up to 50x performance boost for data center applications.

Boston Limited brought to reality a multi-user VR system concept in partnership with NVIDIA. As NVIDIA's largest Northern European partner and Elite Solution Provider, Boston worked with NVIDIA engineers to reduce the complexity of virtualisation by consolidating hardware for the most demanding use-cases. The self-contained solution runs four virtual machines on just one Supermicro PC server using VMware to virtualize the hardware. The solution is easy to transport in its flight case and includes four NVIDIA® Quadro® P6000 GPUs, one for each user running HTC Vive Business Edition headsets.
"We're opening up new opportunities to reap the benefits of VR throughout the workplace by lowering space, power and cost requirements and offering remote management capabilities of multi-user VR systems built on virtualisation technologies," says Sandeep Gupte, Director of Professional Visualisation at NVIDIA. "Our high-end NVIDIA Quadro professional GPUs are VR Ready and provide the performance, reliability and driver features for an enterprise-grade experience."
Post-event there has already been a lot of excitement around the VR concept and the Boston Labs are working on further research and development. For more information please contact us.