Posted on 31 July, 2017
Intel® launch the new Xeon® Processor Scalable Family, we have a variety of solutions that support the CPUs. Find out more below.
It's Summer Sale time with our biggest sale yet! Check out the massive range of discounted products from heat sinks to storage, we're sure there will be something to interest you.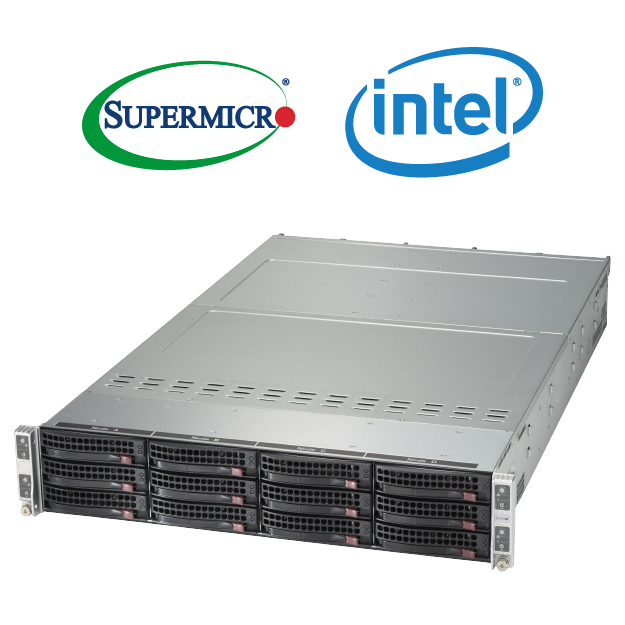 Boston Quattro Server with Supermicro and Intel Logos The Intel® Xeon® Processor Scalable Family delivers 1.5X greater memory bandwidth with 6 memory channels and up to 2TB capacity.
The Boston Quattro 22128-T features the new Intel® Xeon® Processor Scalable Family. It offers a multi-node design offering 4 independent compute nodes each with multiple HDD/SDD support.
View more Intel® Xeon® Processor Scalable Family compatible solutions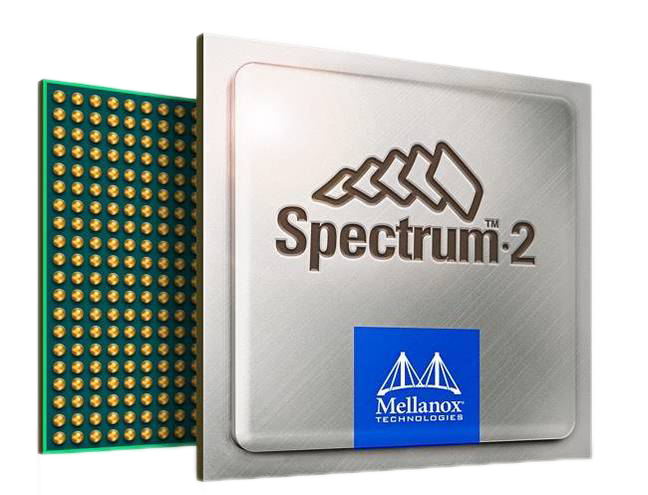 Mellanox® has introduced the latest range of the Spectrum™ series, Spectrum™-2. It's increased flexibility and port density, makes the Spectrum-2 is the most efficient solution to build a variety of switch platforms optimised for cloud, hyperscale, big data, artificial intelligence, financial, storage and more applications.
The Spectrum™-2 switches operates at 10, 25, 40, 50, 100, 200 and 400Gbps, making it the most scalable Ethernet switch ever.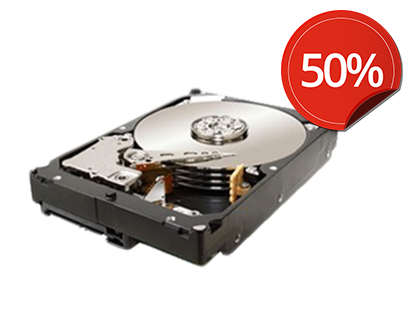 It's Summer Sale time! With a massive range of discounted products up for grabs, you could save up to 50% on some excellent products. Take a look at these;
- Seagate® Constellation 7200 500GB 2.5" SAS
- Supermicro X9DRT-IBQF
- Intel 10GB Ethernet Controller SFP+
- Supermicro SNK-P0047PF
Get them before they're gone - view sale