Posted on 10 March 2017
Staff from Boston Limited have been donning wellies and waterproofs to plant over 2,000 trees as part of our carbon-offsetting initiative.

As an industry leader in innovation and latest technologies, it should come as little surprise that our progressive way of thinking means that we're committed to protecting future resources, and reducing the mark that we leave on our planet for generations to come. Whether it's through carbon-offsetting initiatives such as tree-planting, or reducing paper waste, Boston regularly 'give-back' and are always on the lookout for ways our green aspirations can be realised.
In close proximity to Boston Limited's HQ, is Heartwood Forest a new 858-acre site which, in 2008 was taken from agricultural land and existing ancient woodland, to be turned into the largest continuous native forest in England. With a plan to plant over a million trees before it's completion, volunteers from all walks of life have spent time over the winter months planting saplings in the heavy clay soil.

On the last couple of weeks., two separate teams from Boston, consisting of staff from across all departments, travelled to Heartwood to plant more than 1,000 trees per day. The trees planted varied from pure-breed Oaks and Ash to Chestnut and Willow, the saplings planted during the two-day stint, will later be thinned out, as time goes on, to encourage a full and sustainable forest.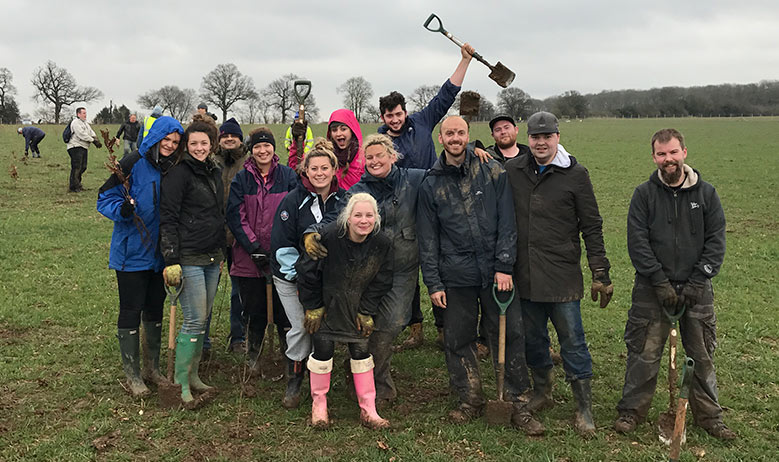 Partnerships and further success
Boston's green aspirations are echoed by partners Supermicro who we're pleased to announce have opened their new Green Manufacturing Facility in San Jose, CA. The new 182,000 square-foot facility supplements the existing 1.5m sq ft global headquarters and is the first of five planned twenty-first century production hubs.
Powered by it's own clean, fuel-cell based electricity, the site will save over $30 million in energy costs over a 10 year period when fully deployed - an an estimated reduction of nearly 3 million pounds of CO2 each year, the amount of carbon sequestered by over 1,000 acres of trees. Read more here.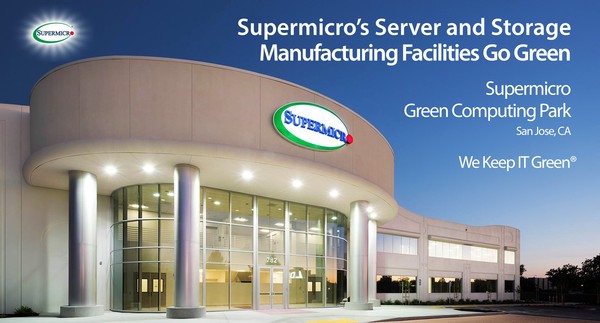 Boston are also pleased to announce the success of our paper-reduction program 2016. In 2016, across the company, we gave ourselves the target of reducing printing and copies by 20% - we're pleased to announce that figures show that we in-fact reduced our printing and copies by 32%.
Watch this space for our targets in 2017 along with some more exciting initiatives.